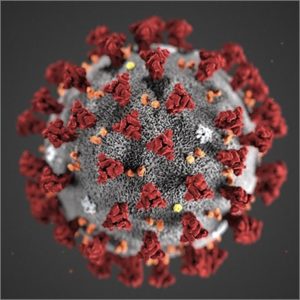 The Centers for Disease Control and Prevention (CDC) is responding to an outbreak of respiratory disease caused by a novel (new) coronavirus that was first detected in China. Coronavirus or COVID-19 has now been detected in 60 locations internationally, including in the United States.
The resources below provide information about the virus, how it spreads, symptoms, prevention/treatment and more. Please review the information contained in these links to be better informed about the coronavirus.
Please be aware that the CMTA is not a medical facility and cannot provide medical treatment of any kind. If you or your family have questions about your diagnosis and the coronavirus, please contact your medical professional.