The Launch of STAR
In 2008, the CMTA's Board of Directors launched its Strategy to Accelerate Research (STAR)® based on two important ideas:
Idea #1: The Genes That Cause CMT Are Known.
We know the causes of many types of CMT. The big breakthrough came in 1991 when PMP22, the gene that causes CMT1A, was discovered. To date, more than 100 different genes that cause CMT have been identified and more are being discovered each year. Once we identify a gene that causes CMT, we can duplicate it in the laboratory. This is the foundation of the STAR strategy. As a famous inventor put it: "A problem well stated is a problem half solved." This is true of CMT, unlike many other diseases whose causes are either unknown or very complex.
Idea #2: Manage Research According to Sound Business Principles.
The Five Core Principles of STAR:
Develop a strategy based on knowing the cause of the disease and where to focus.
Find the best researchers in the world and ask them to implement projects that support the strategy.
Create accountability and hold those researchers accountable for achieving their goals. We take your money very seriously. Our researchers are not fully paid until they fully deliver.
Demand collaboration, bringing researchers out of their silos to collaborate with each other. We are now seeing more and more technologies and therapies emanating from many different fields of study.
Encourage partnerships – It costs between $400 million and $1 billion to bring a new drug to market. The CMTA does not have this kind of money. We have to work with pharmaceutical companies that have the resources to develop drugs. In the end, they will carry the ball over the line for us.
Our strategy also has five key elements:
Assays – Assays are tests. We recreate CMT in Petri dishes to help test and develop new drugs. We can also use them in high-throughput screens (HTS) to test hundreds of thousands of drugs to see if they improve CMT.
Animal Models – Animal models that replicate the disease and its symptoms are absolutely critical to drug development. When these models do not exist, we create and evaluate them ourselves. If they already exist, we provide preferential access and expert analysis to our partners through our extensive testing infrastructure.
Stem Cells – We take human skin samples and put them through a stem cell process to create neurons (nerve cells) and Schwann cells (which make myelin). This way, we create assays that better represent human biology. We have developed models for CMT1A and CMT Type 2.
Partners – Thanks to the testing tools, models, and expert infrastructure we have developed through STAR, pharmaceutical companies are contacting us in growing numbers to test their drugs and technologies in CMT. Some companies use the traditional "small molecule" approach, while others are leaders in the latest genetic and neurological technologies such as CRISPR, gene therapy, gene silencing and axon and muscle regeneration.
Clinical Trials – We are working in partnership with the INC and our centers of excellence to get ready to conduct clinical trials. This means recruiting large numbers of patients, studying the evolution of CMT in patients and developing outcome measures and biomarkers to measure a drug's effectiveness quickly and conclusively.
2021 STAR Research Updates
Led by CMTA Board Chair Gilles Bouchard and accompanied by CMT scientists and researchers, these videos from the November 2021 CMTA Patient/Family Conference include a detailed presentation about the CMTA's STAR research program and provide updates on the studies being done on CMT by type.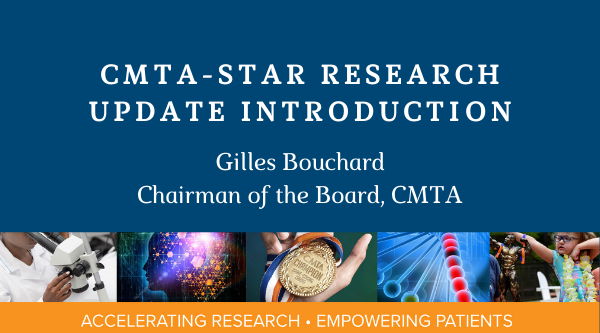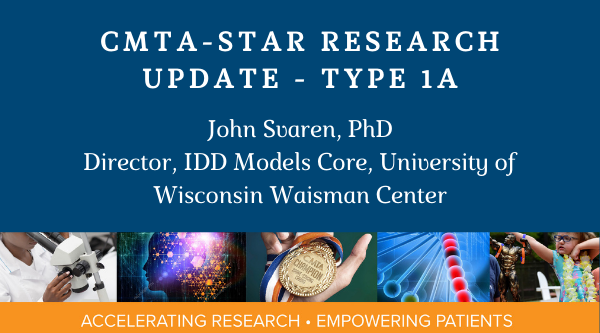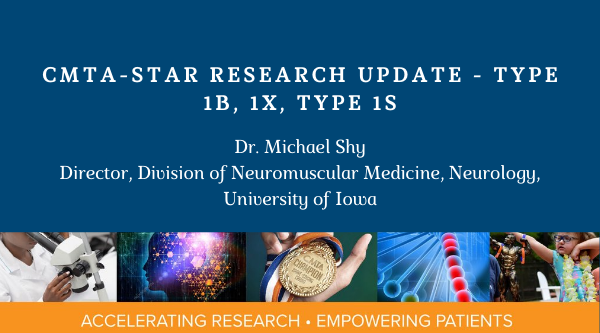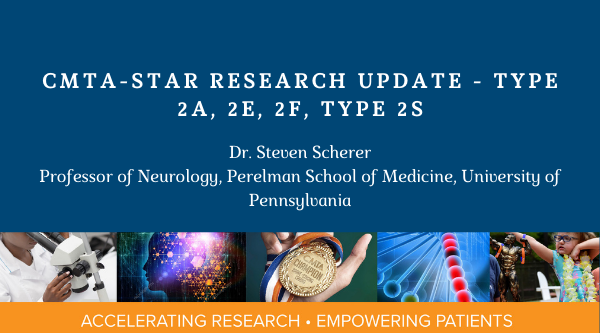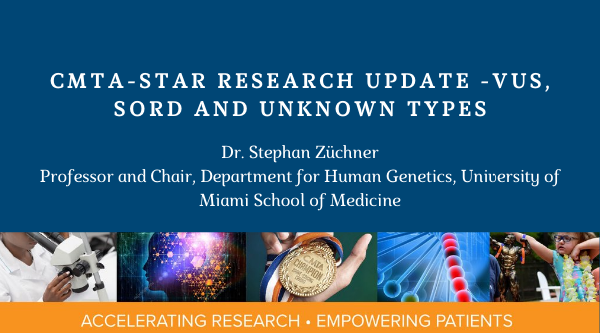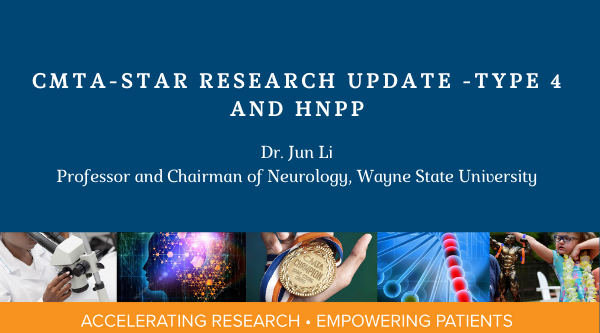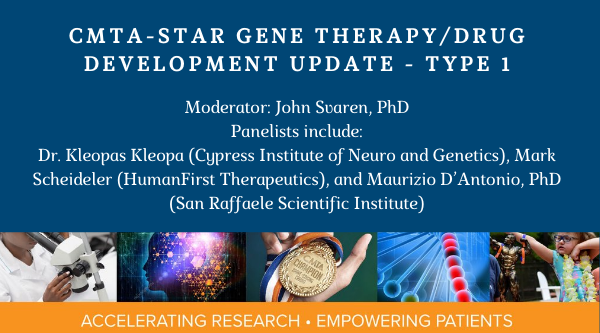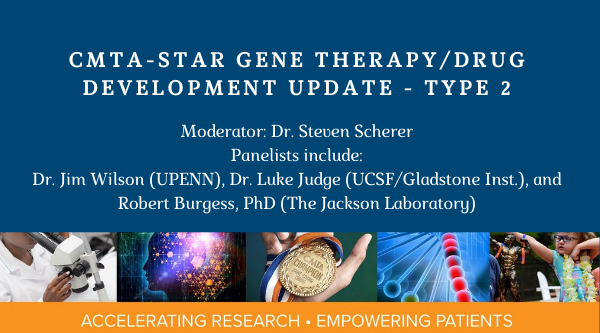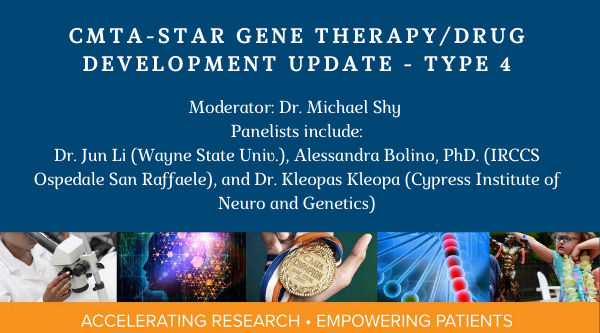 How do we work?
The CMTA's STAR Advisory Board includes 30 of the top scientists in CMT and related fields. It comprises a Scientific Advisory Board, a Therapy Expert Board and a Clinical Expert Board.
The CMTA STAR Advisory Board

The Scientific Advisory Board (SAB)

Provides scientific input for projects that are ongoing or proposed

John Svaren, PhD, Chair

University of Wisconsin

The Therapy Expert Board (TEB)

Ensures that each research project has translational value

Mark Scheideler, PhD, Chair

HumanFirst Therapeutics LLC

The Clinical Expert Board (CEB)

Provides expert guidance and support to the CMTA's alliance partners to assure the success of clinical trials

Michael E. Shy, MD, Chair

University of Iowa
The CMTA has teams of experts focused on specific subtypes.
CMT Subtype

Team Leader

John Svaren, PhD

University of Wisconsin
Maurizio D'Antonio, PhD San Raffaele Scientific Institute, DIBIT Milan, Italy

Steven S. Scherer, MD, PhD

University of Pennsylvania

John Svaren, PhD

University of Wisconsin

Mario Saporta, MD, PhD

University of Miami
Since the inception of STAR in 2008, the CMTA has committed or invested more than $18.5 million to finance dozens of STAR projects and advance CMT research. We're spending 10 times more on research than when we initially started, and we're doing so wisely and in a very focused manner, earning consistently high ratings from Charity Navigator and garnering large investments from our partners in the pharmaceutical industry. Your dollars continue to enable our work, and thanks to the support from all of you, there is huge momentum and promise.
Breakthroughs to a Cure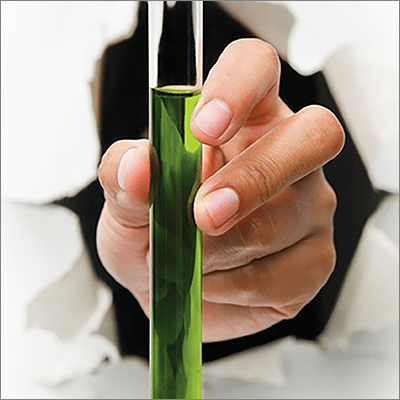 Thanks to your support, Charcot-Marie-Tooth Association's research program is where it is today – on the verge of delivering treatments for CMT, the progressive neuromuscular disease that affects more than 3 million people worldwide. Studies in CMT1A have not only stopped progression of the disease, but also showed improvement in some symptoms.
Although this is a monumental breakthrough, our work is far from done. We need your help to continue testing these promising approaches for 1A, as well as to develop other potential drugs and therapies. And, while the 1A project is furthest along the path to drug delivery, projects involving types 1B, 1X, 2A, 2E and 4 are also delivering promising results using cutting-edge technology.
If you have CMT, now is the time to get involved:
Your donations, combined with contributions from others in the CMTA community, funded every step of our drug discovery program. Please invest in our STAR program, which will target these final challenges. Just click here.
Learn more about how the CMT is accelerating research for Demyelinating and Axonal forms of CMT