Stanford Chronic Pain Study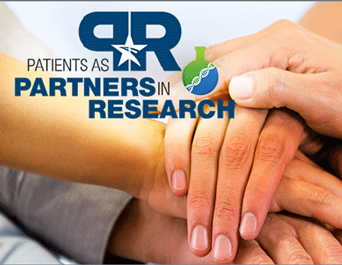 A Stanford research team needs feedback from patient advisors to make their five-year study welcoming for all patients living with chronic pain. They are gathering a group of people who have had chronic pain for 3 months or longer, either presently or in the past, or cared for others with chronic pain to join this panel. They are looking for your opinions, advice, and guidance as they create their website, flyers, logos, and other study materials. Are they easy to read? Are they inviting? How could they be better?
Patient advisors will receive a $10 Amazon gift certificate for each online monthly survey they complete. If this sounds interesting, follow this link to see if you qualify: https://redcap.link/progressnpapconsent
Please contact our clinical research coordinator, Arayam Y Hailu, through email at arayamyh@stanford.edu, with any questions or concerns.