CMT2D
The CMT 2D locus is on chromosome 7p14 and the genetic cause has been identified as mutations in the glycyl RNA synthetase gene. CMT 2D is a confusing disorder because some patients have sensorimotor neuropathies, while others have only motor symptoms.
Below we share with you the 2021 research projects the CMTA is currently funding as well as a description of the remarkable STAR Biotech Alliance Partners with whom we collaborate to advance research for CMT.
View the projects currently active or recently completed in the CMT2D drug development pipeline.
PROJECT GOAL: TESTING HDAC6 INHIBITORS


Grant Amount: $44,507
Principal Investigator: Robert Burgess, PhD, The Jackson Laboratory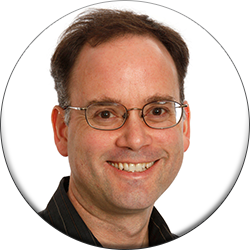 Dr. Robert Burgess, a member of the CMTA's Scientific Advisory Board, is using mouse models of several forms of CMT to determine which types may be candidates for treatment with HDAC6 inhibitors and whether HDAC6 inhibitors may be of therapeutic benefit across a variety of CMT types.
PROJECT GOAL: INHIBITION OF SARM1 IN 1A, 1X, 2E, 2D, 2S


Grant Amount: $110,000
Principal Investigator: Robert Burgess, PhD, The Jackson Laboratory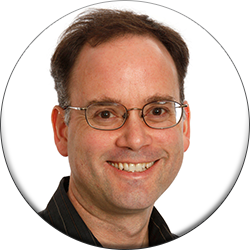 Dr. Robert Burgess will conduct tests to determine whether inhibiting SARM1 is of therapeutic benefit in multiple forms of CMT.
PROJECT GOAL: ESTABLISHING HUMAN-CELL BASED MODELS OF tRNA SYNTHETASE-ASSOCIATED CMT DISEASE


Grant Amount: $10,000
Principal Investigator: Timothy Hines, PhD, The Jackson Laboratory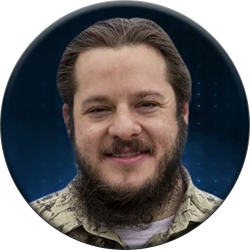 The primary goal of this project is to uncover the cellular mechanisms underlying CMT disease caused by mutations in aminoacyl tRNA synthetases in order to identify therapeutic strategies.
This is an in-depth STAR research update led by CMTA Board Chair Gilles Bouchard and accompanied by CMT scientists and researchers Drs. Svaren, Kleopa, Scherer and Züchner. They share a detailed presentation about the CMTA's STAR research program and provide updates on the studies being done on CMT by type.