CMT2S
CMT2S was first discovered by Dr. Ellen Cottenie in 2014. After publication of her article, it was officially registered in the genetic database. CMT2S is caused by a mutation in the IGHMBP2 gene. IGHMBP2 gene mutations can present with two different phenotypes: 1) the severe SMARD1 (Spinal Muscular Atrophy associated with Respiratory Distress) or 2) the milder CMT2S. Both are rare and recessive in nature. Depending on the specific mutations, patients either have SMARD1, caused by autosomal recessive mutations in the IGHMBP2 gene (which is not related to the myelin protein MBP), or they have CMT2S, which results in slowly progressive weakness, wasting, and sensory loss with an axonal neuropathy typical of CMT2, but without significant respiratory compromise.
Below we share with you the 2021 research projects the CMTA is currently funding.
View the projects currently active or recently completed in the CMT2S drug development pipeline.
PROJECT GOAL: TESTING HDAC6 INHIBITORS


Grant Amount: $44,507
Principal Investigator: Robert Burgess, PhD, The Jackson Laboratory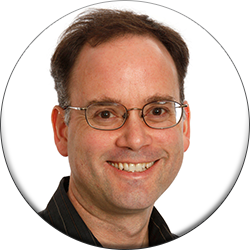 Dr. Robert Burgess, a member of the CMTA's Scientific Advisory Board, is using mouse models of several forms of CMT to determine which types may be candidates for treatment with HDAC6 inhibitors and whether HDAC6 inhibitors may be of therapeutic benefit across a variety of CMT types.
PROJECT GOAL: INHIBITION OF SARM1 IN 1A, 1X, 2E, 2D, 2S


Grant Amount: $110,000
Principal Investigator: Robert Burgess, PhD, The Jackson Laboratory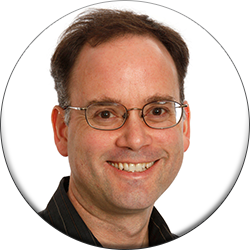 Dr. Robert Burgess will conduct tests to determine whether inhibiting SARM1 is of therapeutic benefit in multiple forms of CMT.
This is an in-depth STAR research update led by CMTA Board Chair Gilles Bouchard and accompanied by CMT scientists and researchers Drs. Svaren, Kleopa, Scherer and Züchner. They share a detailed presentation about the CMTA's STAR research program and provide updates on the studies being done on CMT by type.