"A free one week camp for kids with CMT?" Rob thought in disbelief after reading about Camp Footprint in The CMTA Report. "Wow! I just have to be part of this. I'll do whatever it takes to get involved!"
Growing up with a progressive disorder, Rob often felt alone and isolated in a world where few had even heard of Charcot-Marie-Tooth. What he would have given for the opportunity to attend a Camp with kids his age facing similar physical and emotional challenges.
It's never too late! Rob's first year as a counselor at Camp Footprint changed his life in ways he would have never imagined possible. Watch Rob's heartfelt video and you'll understand how easy it is to fall in love with the Camp Footprint experience.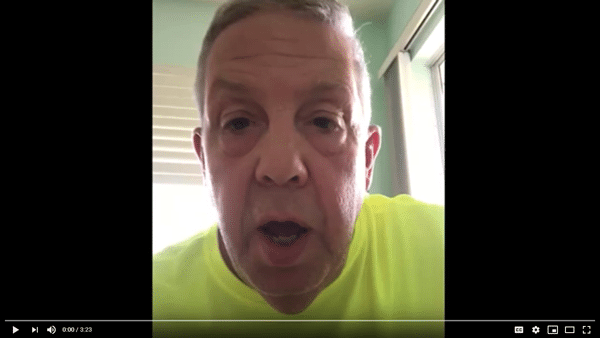 Help our campers fall in love year after year with the experience of finding friendship and belonging at Camp Footprint!