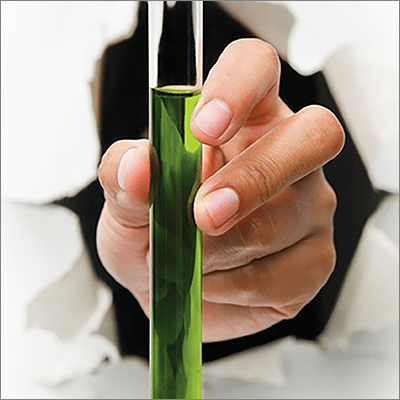 Thanks to your support, Charcot-Marie-Tooth Association's research program is where it is today – on the verge of delivering treatments for CMT, the progressive neuromuscular disease that affects more than 2.8 million people worldwide. Studies in CMT1A have not only stopped progression of the disease, but also showed improvement in some symptoms.
Although this is a monumental breakthrough, our work is far from done. We need your help to continue testing these promising approaches for 1A, as well as to develop other potential drugs and therapies. And, while the 1A project is furthest along the path to drug delivery, projects involving types 1B, 1X, 2A, 2E and 4 are also delivering promising results using cutting-edge technology.
If you have CMT, now is the time to get involved:
Your donations, combined with contributions from others in the CMTA community, funded every step of our drug discovery program. Please invest in our STAR program, which will target these final challenges. Just click here.