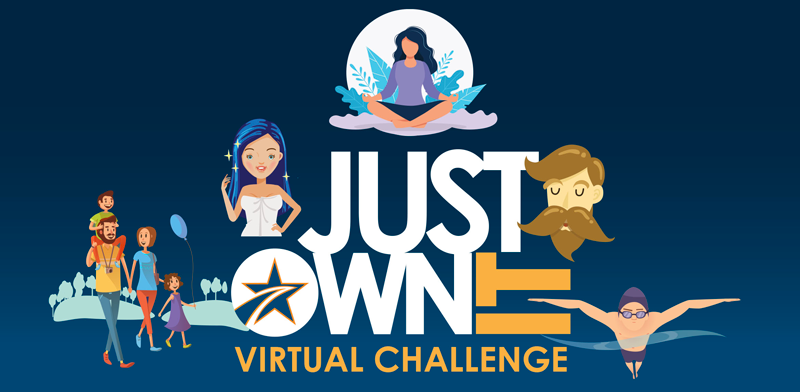 Just "OWN" It!
Our community's support is vital to furthering the mission of the CMTA. Wherever you are, YOU can help us raise awareness and research dollars by creating your "OWN" virtual challenge. With our easy-to-use online fundraising platform and a lot of help from our staff, you'll have a fun-filled day and do it all your "OWN" way.
Ready to do your "OWN" virtual challenge?
It's easy! Here are a few examples of "OWN" virtual challenges. Just choose an activity, set a fundraising goal and complete the challenge on a predetermined date.

Move 4 CMT
(Be CMTActive and …)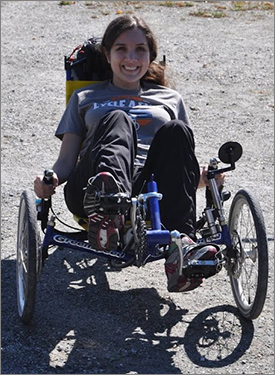 Walk 4 CMT
Cycle 4 CMT
Spin 4 CMT
Roll 4 CMT
Golf 4 CMT
Swim 4 CMT
Tri 4 CMT
Ride a Horse 4 CMT
Party 4 CMT
(Request Donations for a …)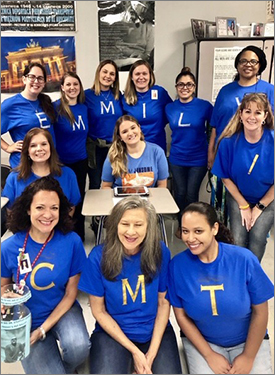 Birthday
Wedding
Graduation
Bar/Bat Mitzvah
Anniversary or Other Special Occasion

Dare Me 4 CMT
(Take a Dare to …)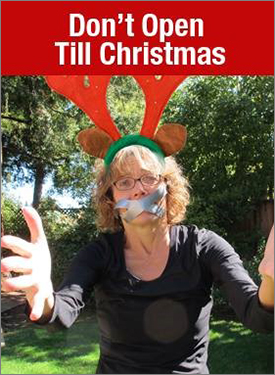 Go Blue! (Dye your hair)
Be silent for 24 hours
Dress in a silly costume
Wax your legs and film it
Wear your clothes inside out for a day
Grow/shave a mustache/beard
Go 24 hours without a phone
*OWN challenges are virtual, but if you're interested in hosting a golf outing, dinner, wine tasting, or bowling tournament, the CMTA will help by supplying you with the tools and support you need so that your fundraiser is a top-notch success! Click here for more information or contact CMTA Director of Development Jeana Sweeney (jeana@cmtausa.org / 1-800-606-2682 x106).