What is CMT?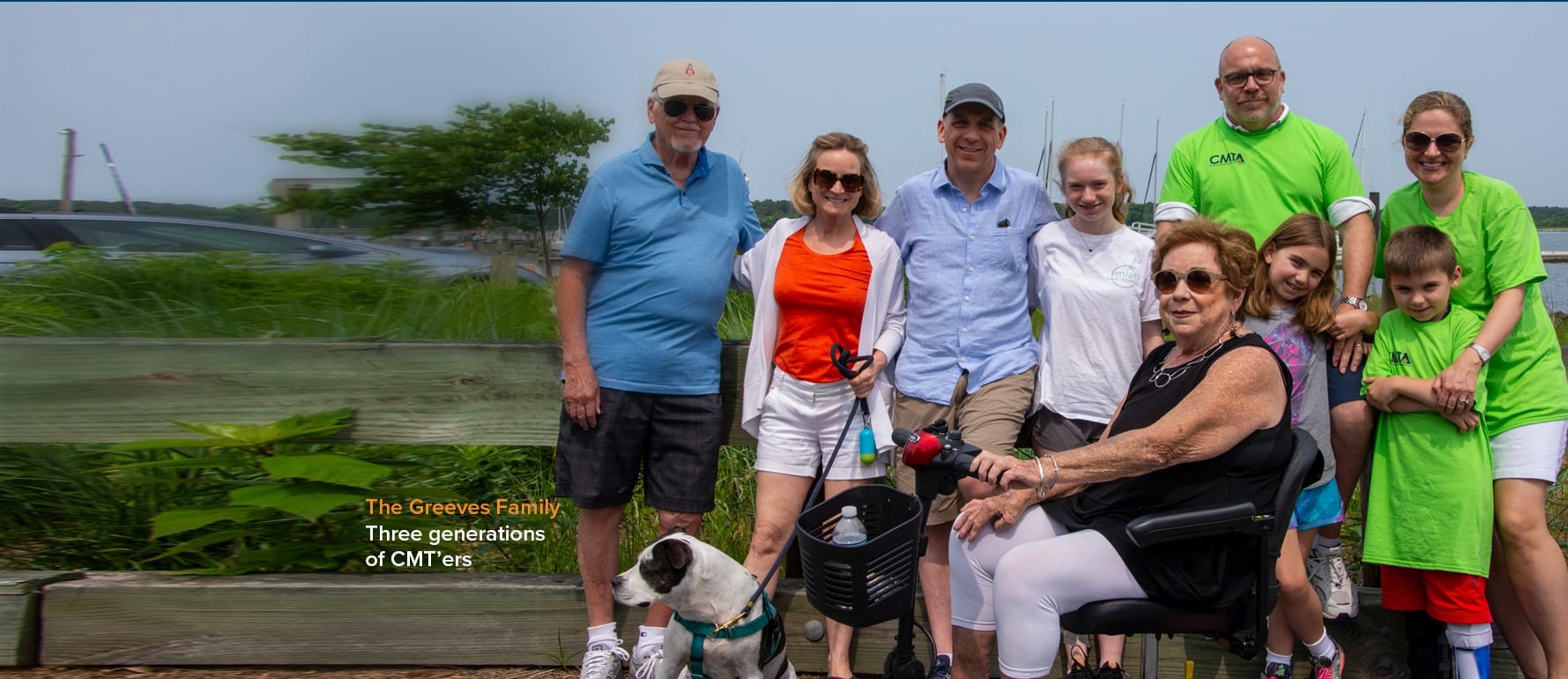 Living With CMT
CMT doesn't have to stop you from doing the things you want to do. We have ...
Living with CMT
Researching the Cure
Over $23.5 million invested in STAR research driving our vision of a world without CMT ..
Our Research
Find a Local Branch
Find a CMTA Branch Near You
With over 70 branches across the United States and two in Canada the CMTA helps connect patients to local resources.
Get Involved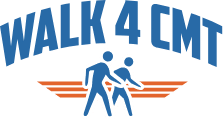 Join us as we walk to raise money for a cure.
Walk 4 CMT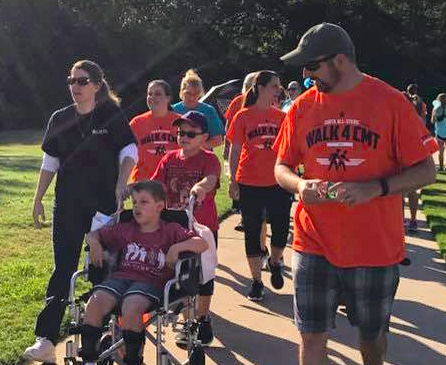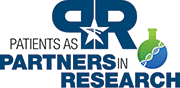 Do your part to advance possible treatments for CMT.
Register Today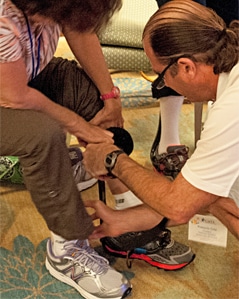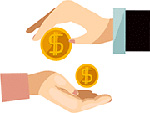 Make CMT and the CMTA your cause.
Start Now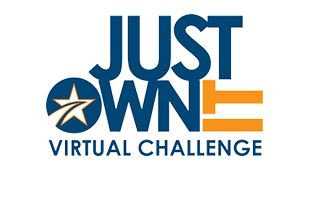 Make a Difference,
Support CMT Research
Currently, there is no cure for CMT, but we can change that with your support. Donate now and help us accelerate research to develop treatments and a cure for CMT.
Donate