Watch this empowering video to see and hear the voices of the CMTA Staff and Board, and why they are committed to you, and the CMTA!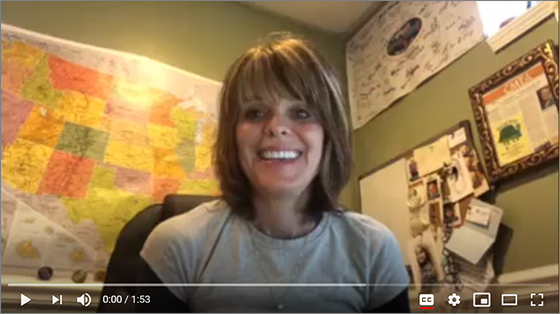 CMTA Giving Tuesday 2020 Challenge
Giving Tuesday was created to celebrate giving, collaboration and generosity. It's a day to give back, to unleash the power of the people to transform the world. This Giving Tuesday, please remember the CMTA in its mission to cure CMT. We need your help now more than ever.
Today, a dedicated community member is joining with the CMTA board and staff and rallying around our common cause and shared mission. On this Giving Tuesday, he is showing his longtime commitment to the CMTA by matching your donations, dollar-for-dollar, up to $20,000!
Join the rally! Support the CMTA's Mission today and help make "OUR" dreams a reality!