Westchester, NY CMTA Branch Meeting (Virtual) with Guest Speaker
Date/Time
Date(s) - 04/02/2022
10:00 am - 12:00 pm

Please join us (via ZOOM) for the next meeting of the Westchester, NY CMTA Branch meeting on Saturday, April 2 at 10 am EDT when we will welcome fitness trainer and fellow CMT'er, Julie Barnett.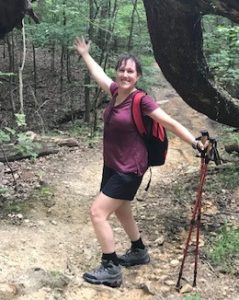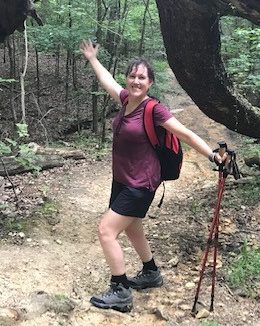 Julie will take us through an at home exercise routine that can be done sitting or standing. She will help us find a daily routine with modifications to accommodate any limitations because of CMT! We hope you will join us for this informative meeting – all are welcome!
RSVP to Bill Helmke to receive the ZOOM link needed to join this meeting: cmta.westchesterbranch@gmail.com.