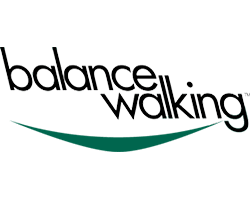 The vision of Balance Walking is to see people of all ages establish lifestyle changes based on the phenomenon known as "Balance Walking." A commitment of just 15 minutes every day to the 4 Pillars of Balance Walking will change lives, leading to a more active, younger you! Our mission is to educate and inspire people to take control and focus on prevention and a more active productive life.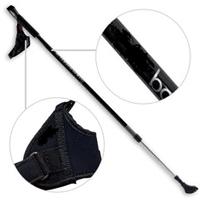 Through a partnership with the CMTA, Balance Walking will give a 10 percent discount on Balance Walking poles. With each purchase, Balance Walking will donate $15 to the CMTA! Just use CMTA as the coupon code. Click here to read more and get your Balance Walking poles.
To learn more about Balance Walking and CMT, click here.