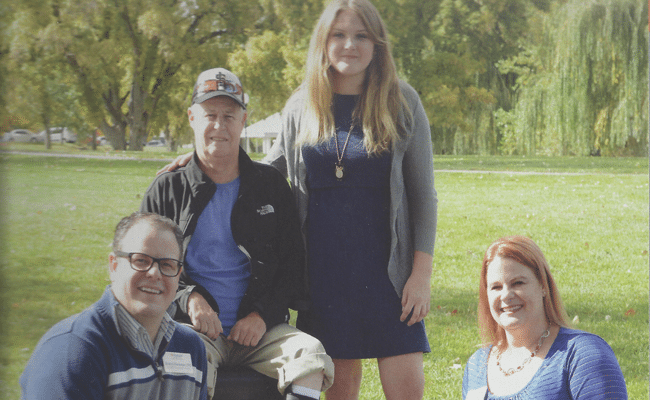 Type 1 Matching Challenge
---
Six members of the Hunsaker family have CMT1A now, but it goes back generations. Your donation to Type 1 CMT research will be matched and will change the outlook for future generations.
Match My Type 1 Gift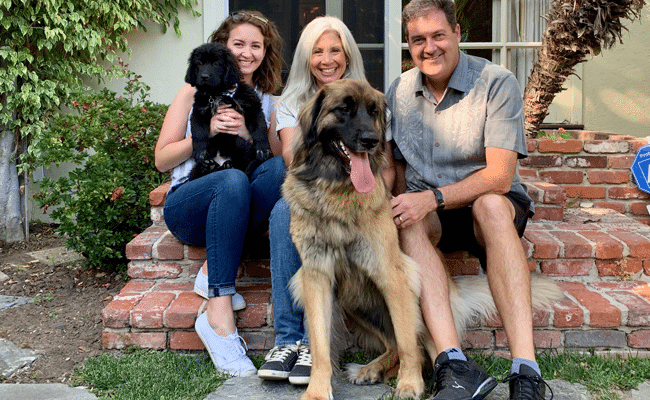 Type 2 Matching Challenge
---
The Stucky family from Los Angeles are proud supporters of CMT research. They are grateful for the matching challenge and are looking forward to a breakthough in the treatment for CMT2.
Match My Type 2 Gift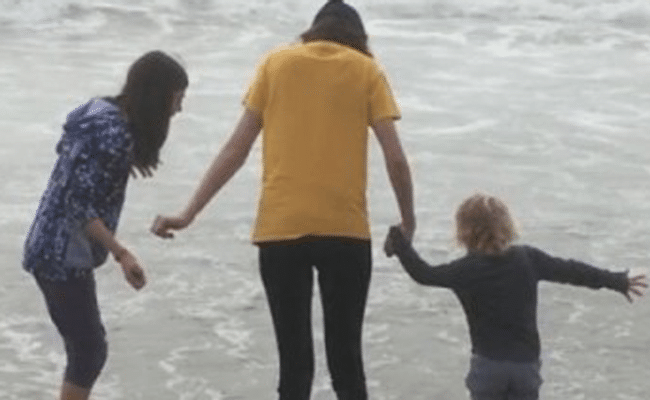 Type 4 Matching Challenge
---
The Vorpahl family has CMT4 and with the matching donations in support of Type 4 research, they are confident that we can "foresee the end of CMT4C."
Match My Type 4 Gift