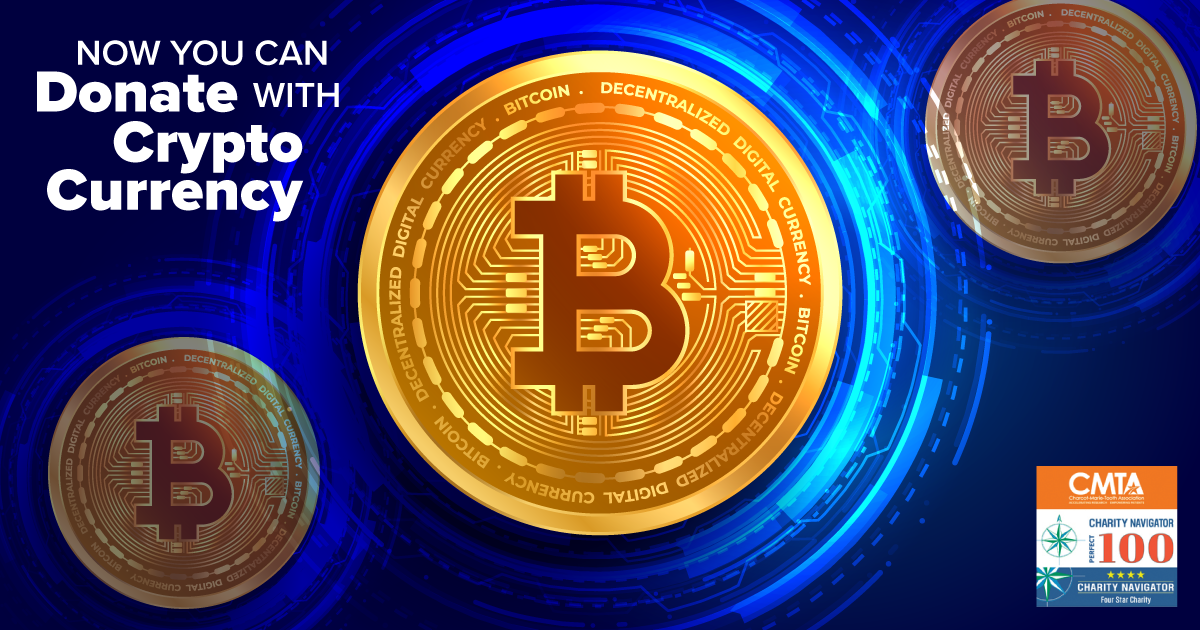 Why Donate Cryptocurrency to the CMTA?
The CMTA received a perfect score of 100, earning a four-star rating from independent nonprofit evaluator Charity Navigator. The CMTA is only one of 15 health-related charities to earn a perfect score from Charity Navigator, and the only CMT-related organization to earn four stars. Charity Navigator evaluates nonprofit organizations' financial health, including measures of stability, efficiency, and sustainability. Donating cryptocurrency is a non-taxable event, meaning you do not owe capital gains tax on the appreciated amount and can deduct it on your taxes. This makes Bitcoin and other cryptocurrency donations one of the most tax-efficient ways to support the CMTA.
How will your Cryptocurrency donation be used?
The CMTA is the largest philanthropic funder of CMT research worldwide. The CMTA's Strategy to Accelerate Research (STAR) brings the best CMT researchers, clinicians, and experts in therapy development together with pharmaceutical and biotechnology companies and patients to expedite the development of treatments for CMT. The CMTA is also actively working to help improve the quality of life for all families living with CMT by offering educational programs and materials, hosting patient and professional conferences, providing support to families through its nationwide branch system, and more.
Please note: All cryptocurrency donations made to the CMTA are non-refundable.
If you have questions or need assistance making a cryptocurrency donation, please contact: Kim Magee, Director of Finance and Administration at 1-800-606-2682 or kim@cmtausa.org
Thank you for supporting the CMTA!