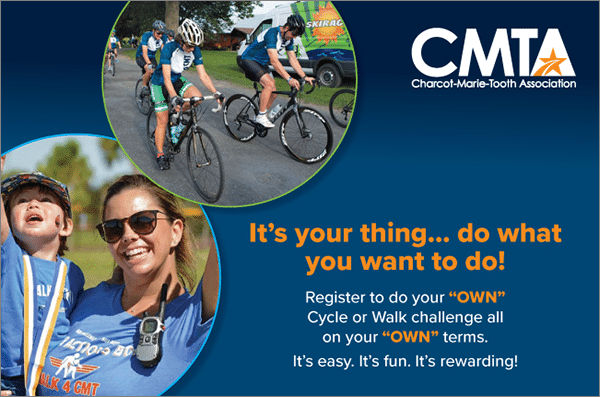 The backbone of the Charcot-Marie-Tooth Association (CMTA) is our community – YOU! Join thousands across the country who are raising CMT awareness and research dollars by doing your "OWN" cycle or walk challenge on your own time, in your own backyard. Register free of charge and earn awesome, appealing, fine-quality swag.
You pick how much effort you want to put into it, and the CMTA is here to help you every step of the way!
Register to carry out your "OWN" Walk or Cycle challenge, anywhere (local park, neighborhood, on vacation).
Set a fundraising goal.
Invite family and friends to register and join you…everyone can fundraise and earn swag!
The CMTA will provide you with the following resources:
Personal fundraising page(s)
Fundraising ideas and tips
SWAG! Based on how much you raise you will earn awesome SWAG to wear proudly and continue to raise awareness for CMT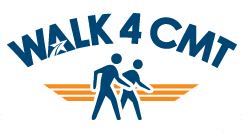 Contact Andi Cosby to do your "OWN" Walk challenge: andi@cmtausa.org or visit www.walk4cmt.org/own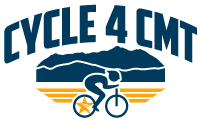 Contact Elizabeth Ouellette to do your "OWN" Cycle challenge: elizabetho@outlook.com or visit www.Cycle4CMT.com