Westchester Virtual Bingo Night
Date/Time
Date(s) - 10/25/2020
7:30 pm - 9:00 pm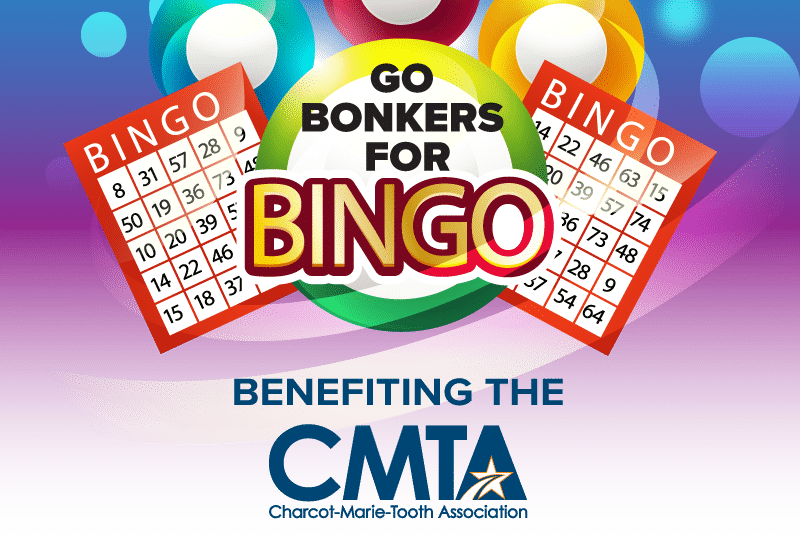 Westchester Virtual Bingo Night
Due to the pandemic, we have decided to do a virtual bingo night via Zoom, instead of our annual luncheon.
We will be having 6 games with the winner receiving an Amazon gift card for each one. The last game will be a full card game with a larger prize.
Registration for the event is $20 and includes 1 bingo card. Additional cards are available at $5 each. Please include your e-mail information so that we can provide game instructions. Custom bingo zoom banners can also be purchased for $5.
Since we will not be having a luncheon this year, we hope everyone will join us for this fun event and give generously.
We understand that these are difficult times for all, including our favorite charity, CMTA. Please make additional donations below if possible.
This year we are happy to have UPS once again sponsor our event and prizes.