Westchester, NY CMTA Branch Meeting (Virtual) with David Tannenbaum
Date/Time
Date(s) - 09/18/2021
10:00 am - 11:30 am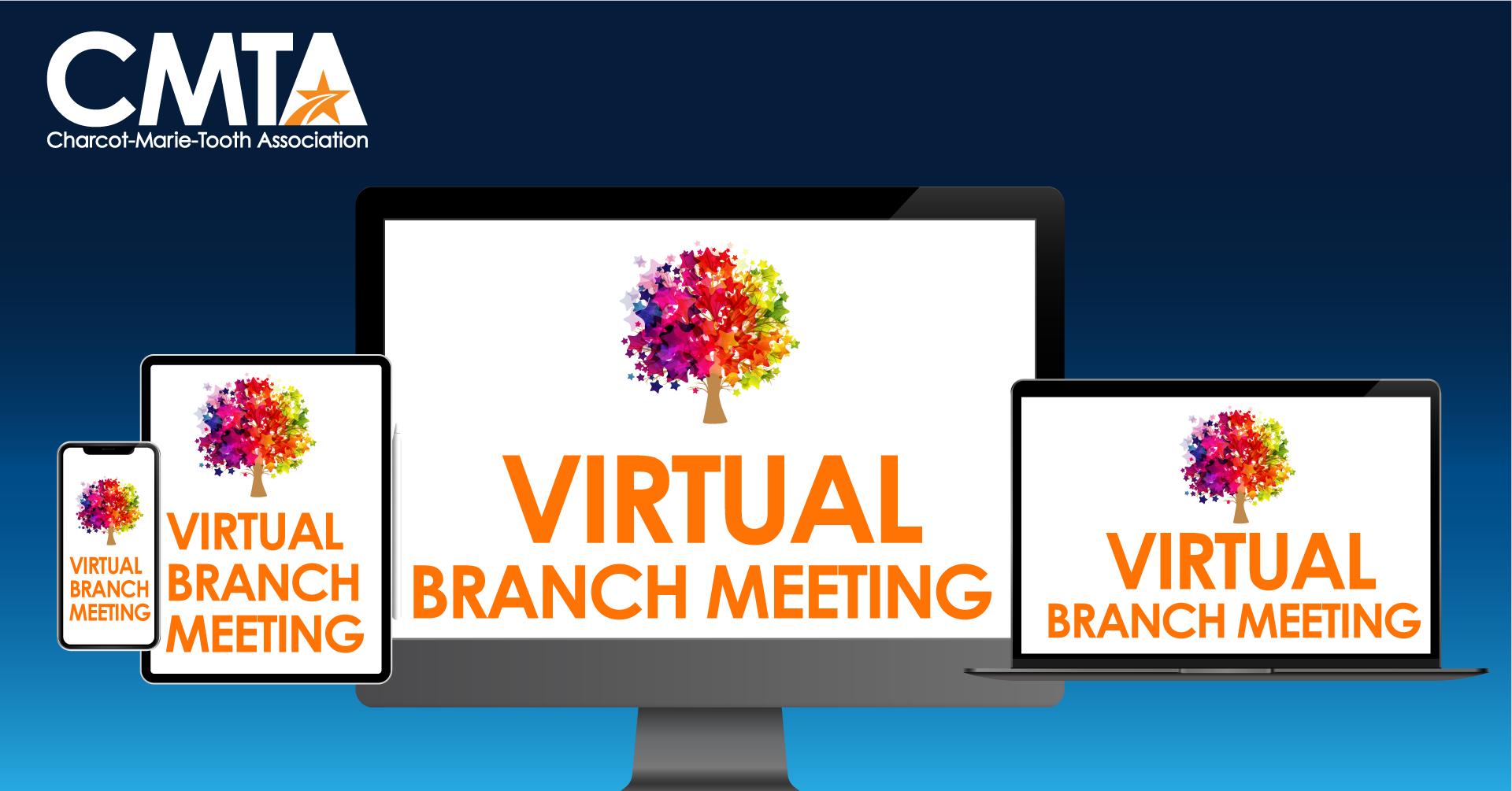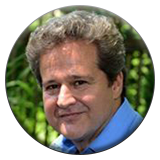 Please join us for the next meeting (via Zoom) of the Westchester, NY CMTA Branch on Saturday, September 18 at 10:00 a.m. Eastern Time when we will welcome CMTA Advisory Board member David Tannenbaum.
David is a psychotherapist in New York and has been in practice for more than 30 years. He specializes in guiding others along their journey of growing emotionally and spiritually through their physical challenges. Of his personal experience with CMT, David says, "My CMT has been my greatest challenge and best teacher in life!" A dedicated supporter of the CMTA, David authors the "Ask David" column in The CMTA Report, where he answers questions about dealing with the social and emotional aspects of having CMT.  David also facilitates the CMTA's Emotional Support Group.
This will be an interactive and fun meeting with David.  We hope you will join us. All are welcome – we love meeting new people!
To receive the Zoom link needed to join this meeting, please RSVP to Bill Helmke: cmta.westchesterbranch@gmail.com.