Westchester CMTA Branch Meeting (Virtual) with Laurel Richardson
Date/Time
Date(s) - 05/01/2021
7:00 pm - 8:00 pm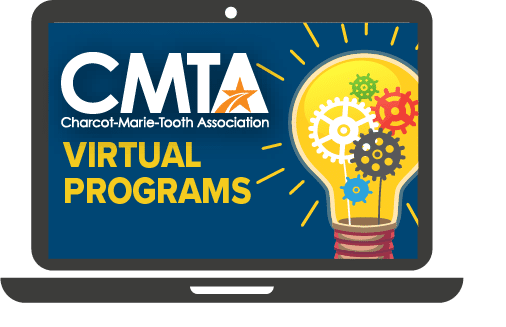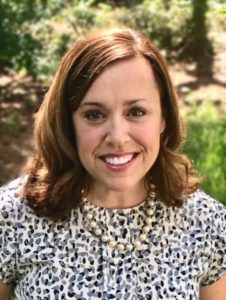 Please join us for the next meeting (via Zoom) of the Westchester CMTA Branch on Saturday, May 1 at 7:00 p.m. Eastern Time when we will welcome guest speaker Laurel Richardson.  Laurel is the Director of Community Outreach for the CMTA and a fellow CMTer.  She will be sharing her personal CMT journey and will also be taking us through some highlights in the areas of STAR research, CMT resources and the many ways to stay connected to the CMTA community. There will be plenty of time for open discussion. All are welcome – we love meeting new people!
To receive the Zoom link for this meeting, please RSVP to Bill Helmke: cmta.westchesterbranch@gmail.com.
More About Laurel: Laurel is responsible for the national branch system, Patient/Family Conferences and Camp Footprint. She also acts as liaison to the CMTA Centers of Excellence and is in charge of the CMTA's educational materials and website. Laurel earned a degree in journalism with an advertising emphasis from San Diego State University. Before joining the CMTA, she worked as a media account executive for Cox Media and WECT and as a client relations manager/regional media buyer for Right Point Media.
A stay-at-home mother for 10 years, she also held many volunteer leadership positions including being the leader of the Wilmington, NC CMTA Branch, communications chair at her church, Parent Teacher Student Organization hospitality chair and command team advisor for 1st Maintenance Battalion at Camp Pendleton. When Laurel can't sleep in the middle of the night she works on a stand-up comedy routine that she's not quite sure she'll ever perform. If she doesn't become a standup comedian, she'd like to be a dude ranch wrangler and ride horses all day.