Washington DC CMTA Branch Meeting (Virtual) Chair Yoga
Date/Time
Date(s) - 04/11/2021
4:30 pm - 5:30 pm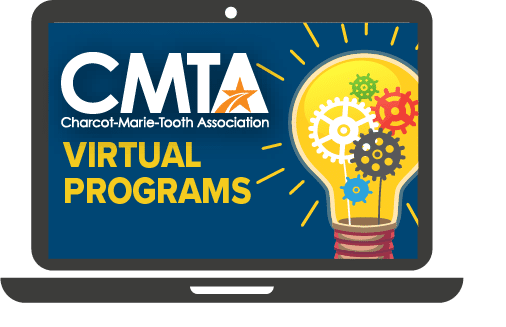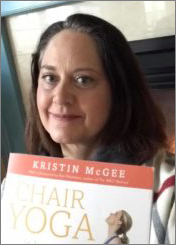 Please join us for the next meeting (virtually via Zoom) of the Washington DC CMTA Branch on Sunday, April 11 at 4:30 p.m. Eastern Time when we will be doing chair yoga with Kim Hughes. Experts say yoga can improve strength, balance and flexibility, relieve back pain and arthritis symptoms, promote heart health, improve sleep and stress management and increase energy. This session will build upon the skills we learned in our first yoga meeting. If you'd like to receive a recording of this meeting please email branch leader Steve Weiss.
ALL are welcome – you may participate or observe.
To receive the Zoom link needed to participate in this meeting, please RSVP to branch leader Steve Weiss: scweiss2001@yahoo.com.