Toronto, Ontario CMTA Branch Meeting (Virtual) on Bracing/AFO's
Date/Time
Date(s) - 09/11/2021
1:00 pm - 3:00 pm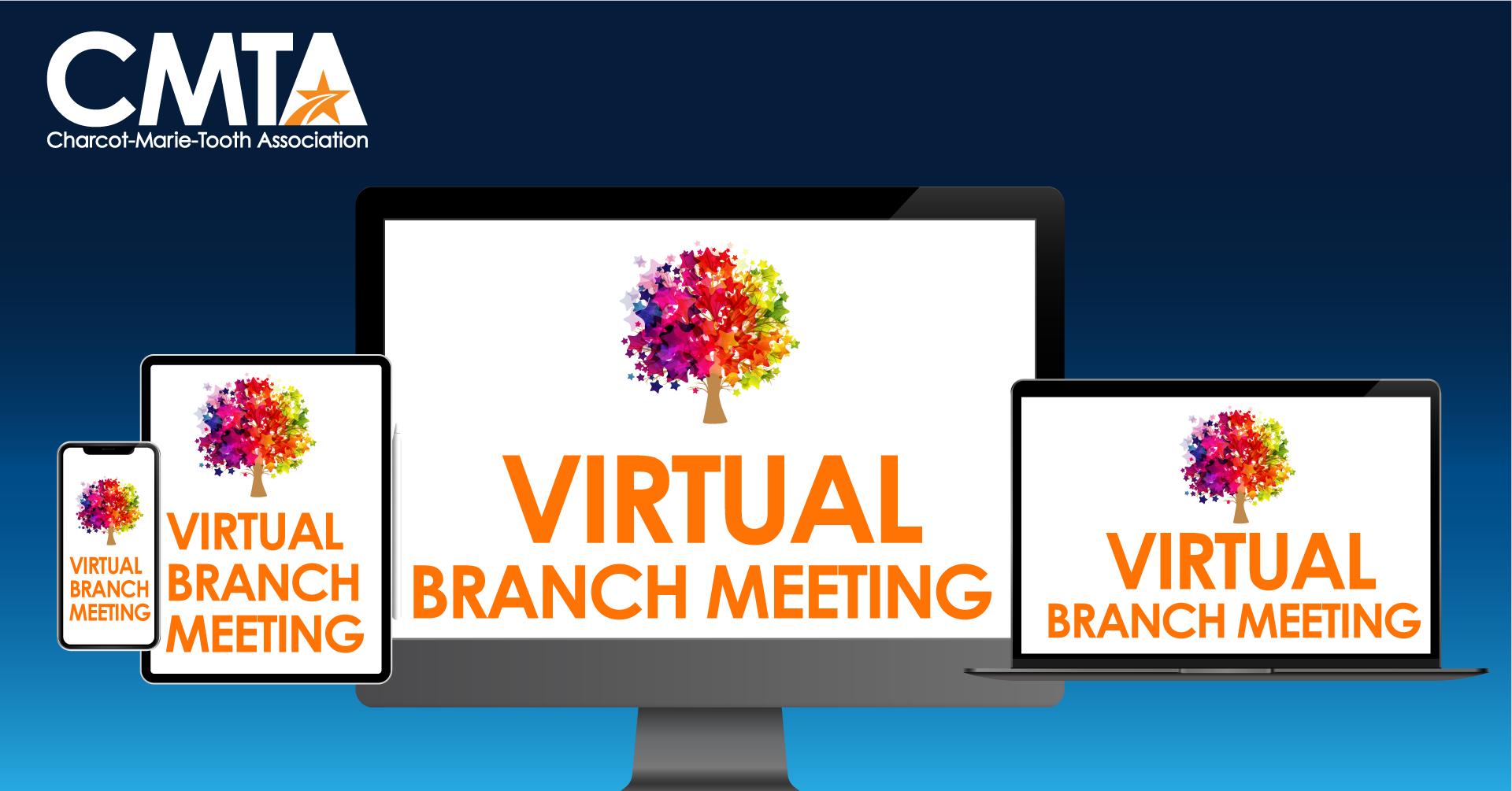 Please join us for the next meeting (virtual) of the Toronto CMTA Branch on Saturday, September 11 at 1:00 p.m. Eastern Time when we will welcome guest speaker Josée Mathieu C.O.(c) from Ottobock. Josée is a certified orthotist and will be speaking to the branch about the best bracing/AFO options for people with CMT.  This will be an interactive meeting with plenty of time for Q/A and open discussion. All are welcome – we hope you will join us!
To receive the meeting link needed to join this meeting, please RSVP to branch leader Mike Driedger: torontocmt@gmail.com.
More about Josée Mathieu C.O.(c)
Josée Mathieu graduated from Montmorency College in 2001 from the Prosthetics and Orthotics program in Québec. She worked at J.E.Hanger in Montreal for almost 10 years, and joined OPC in 2006. Josée spent two and half years in the Middle East, aiding war and landmine survivors. After returning from the Middle East, she lectured at both Merici and Montmorency College in Québec, while she worked at Prosthetics Rehab Center in Lanaudiere (Bouclier) before joining Ottobock in December of 2018.