Toronto CMTA Branch Meeting (Virtual) with Amy Gray
Date/Time
Date(s) - 06/05/2021
1:00 pm - 2:30 pm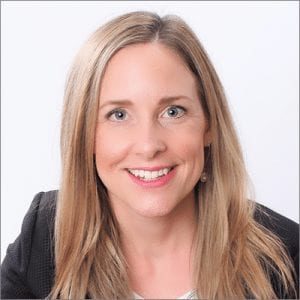 Please join us (virtually) for our next meeting of the Toronto CMTA Branch on Saturday, June 5 at 1:00 p.m. Eastern Time when we will welcome special guest Amy Gray. Amy is the CEO of the CMTA and will be sharing a high-level STAR research update with our branch.  This will be an excellent opportunity to gain a deeper understanding of the amazing work being done by the CMTA-STAR initiative in helping to advance research for CMT. There will be plenty of time for Q/A and open discussion. We hope you will join us for this very special meeting!
We will be using the Microsoft Teams virtual meetings platform for this meeting instead of Zoom.
To receive the Microsoft Teams link needed to join this virtual meeting, please RSVP to branch leader Mike Driedger: torontocmt@gmail.com.
More on Amy Gray: Amy leads the CMTA with more than two decades of extensive fundraising and management experience. Her expertise in fundraising, staff development, financial and operational management, strategic planning and community engagement have been shaped by her roles working with three national voluntary health organizations.
The CMTA has grown substantially since Amy took over as CEO in May 2017. She has worked closely with the board of directors and key stakeholders to establish aggressive fundraising efforts to support new research initiatives and community programs. Under her leadership, the organization has expanded its Strategy to Accelerate Research and Center of Excellence Network, launched Patients as Partners in Research, gone through a rebranding effort and the launch of a new website. In addition, the Foundation earned a 4-star charity rating from Charity Navigator and a Platinum Seal of Transparency from GuideStar.