Sarasota, FL CMTA Branch Meeting (Virtual) with Laurel Richardson
Date/Time
Date(s) - 08/08/2020
10:00 am - 11:30 am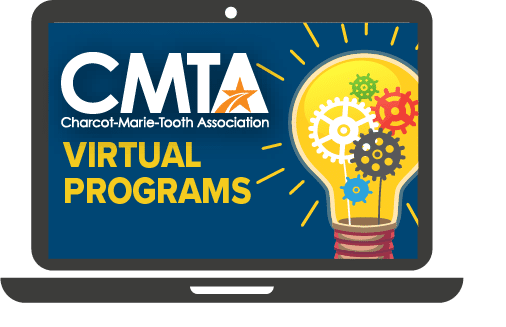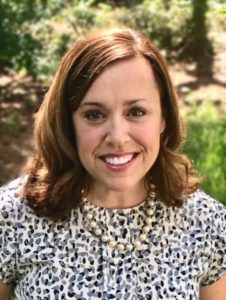 Please join us for the next meeting (virtual) of the Sarasota CMTA Branch on Saturday, August 8 at 10:00 am ET when we will welcome special guest speaker Laurel Richardson, Director of Community Outreach for the CMTA.
Laurel is going to share her CMT journey, STAR research updates, and community highlights and updates. We will also save time for open discussion as we would love to hear how everyone is doing during these uncertain times. We hope you will join us!
To receive the Zoom link for the meeting, please RSVP to branch leader Rachel Rivlin at rachelrivlin@aol.com.