San Francisco/Bay Area CMTA Branch Meeting with Dr. Elsayegh (Virtual)
Date/Time
Date(s) - 07/11/2020
11:00 am - 12:30 pm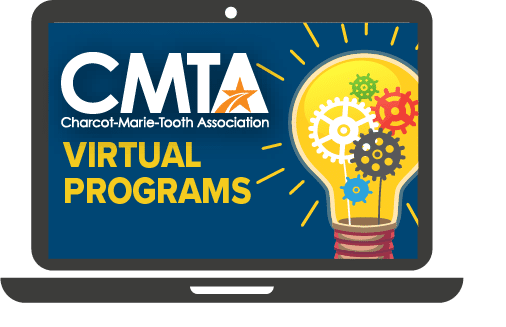 Please join us for the next meeting (virtual) of the San Francisco Bay Area CMTA Branch where we will welcome a special guest speaker, Dr. Ashraf Elsayegh. Dr. Elsayegh is a pulmonologist at Cedars-Sinai Medical Center in Los Angeles with a focus in neuromuscular conditions and he also serves on the CMTA Advisory Board. We will be discussing CMT & Breathing Issues during the meeting and will leave plenty of time at the end for questions and open discussion.
Please RSVP to Branch Leaders, Ori Bash and Tau O'Sullivan, to get the ZOOM meeting link for this event. 
Ori Bash: oribash@yahoo.com
Tau O'Sullivan: sfbayareabranch@gmail.com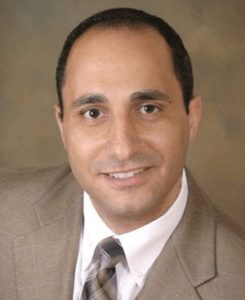 More information on Dr. Ashraf Elsayegh:  Ashraf Elsayegh, MD, FCCP, is a distinguished physician and researcher based in Los Angeles, California. With over sixteen years of experience, Dr. Elsayegh is a foremost expert in the field of pulmonary medicine as it relates to neuromuscular disease.
He currently practices at Cedars-Sinai Medical Center and is an associate clinical professor at UCLA School of Medicine. His clinical and research interests revolve around respiratory function in the neuromuscular patient with special interest in diaphragm dysfunction. Dr. Elsayegh has authored and published numerous articles and textbooks in the field of pulmonary medicine and pulmonary complications in neuromuscular patients. In addition, he has lectured worldwide on these topics.
Dr. Elsayegh has been treating neuromuscular patients, including those with Amyotrophic Lateral Sclerosis (ALS) and Charcot-Marie-Tooth (CMT), for over 15 years. He is an adviser on numerous boards in the fields of pulmonary medicine, critical care medicine, sleep medicine, and neuromuscular disease.