San Diego CMTA Branch Meeting (In person or Virtual)
Date/Time
Date(s) - 04/16/2022
10:00 am - 12:00 pm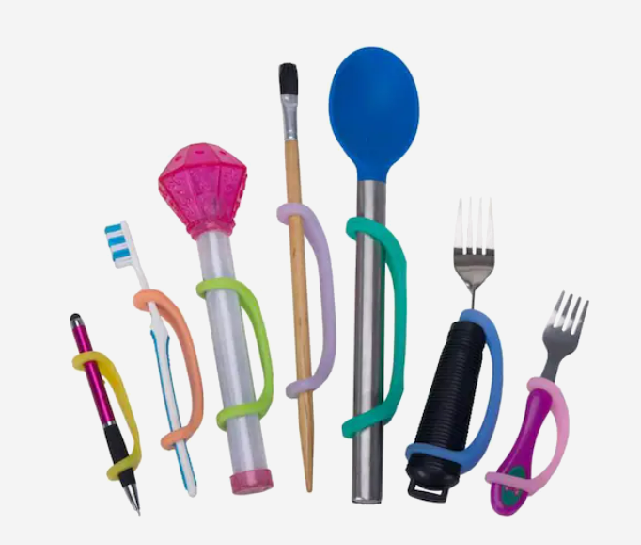 Please join us in person or virtually (via ZOOM link) for the next meeting of the San Diego CMTA Branch on Saturday, April 16 at 10:00 a.m. Pacific Time.
We have two informative topics that will be discussed: AFOs/Bracing and gadgets for CMT. Hampus Hedland of Allard USA will be our guest speaker and he will share the latest information regarding bracing options.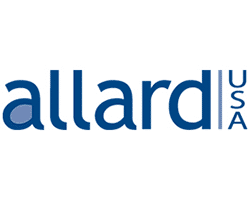 A variety of AFOs will be available to try. We will then transition into talking about gadgets. Please bring your favorite gadget to show the group. This is a great opportunity to meet others who have CMT – all are welcome!
RSVP to branch leader Kennie Trout: kendalljtrout@gmail.com
Meeting location: North University Community Library, 8820 Judicial Drive, San Diego, CA 92122