Pittsburgh CMTA Branch Meeting with Special Guests
Date/Time
Date(s) - 11/14/2020
1:30 pm - 2:30 pm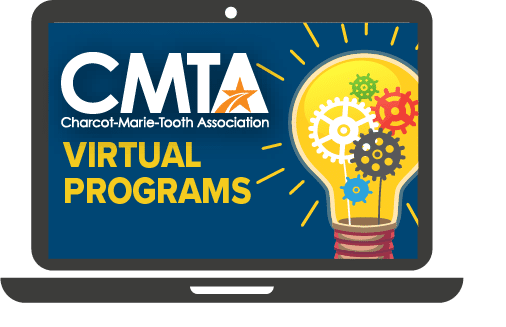 Please join us for the next meeting of the Pittsburgh CMTA Branch on Saturday, November 14 at 1:30 pm EST when we will welcome three guest speakers: Elizabeth Ouellette, Laurel Richardson and Julie Tarle.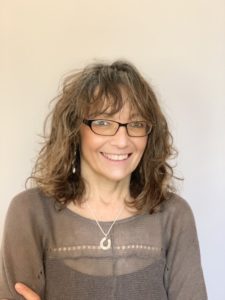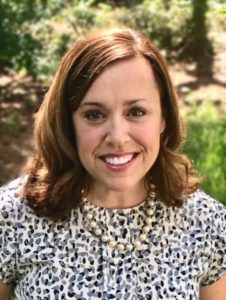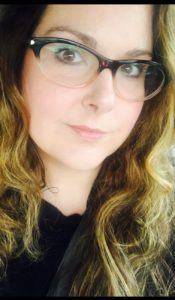 Elizabeth is a long time CMT patient advocate and CMTA Board Member and will be sharing a fun and informative presentation on CMT Myth Busting: Separating Fact from Fiction. Laurel and Julie, both on staff at the CMTA, will be sharing exciting community and WALK updates with us. We hope you can join us for this exciting meeting!
To receive the Zoom link for this meeting, please RSVP to Laurel Richardson at Laurel@cmtausa.org.