New Mexico CMTA Branch Meeting (Virtual)
Date/Time
Date(s) - 02/05/2022
10:00 am - 12:00 pm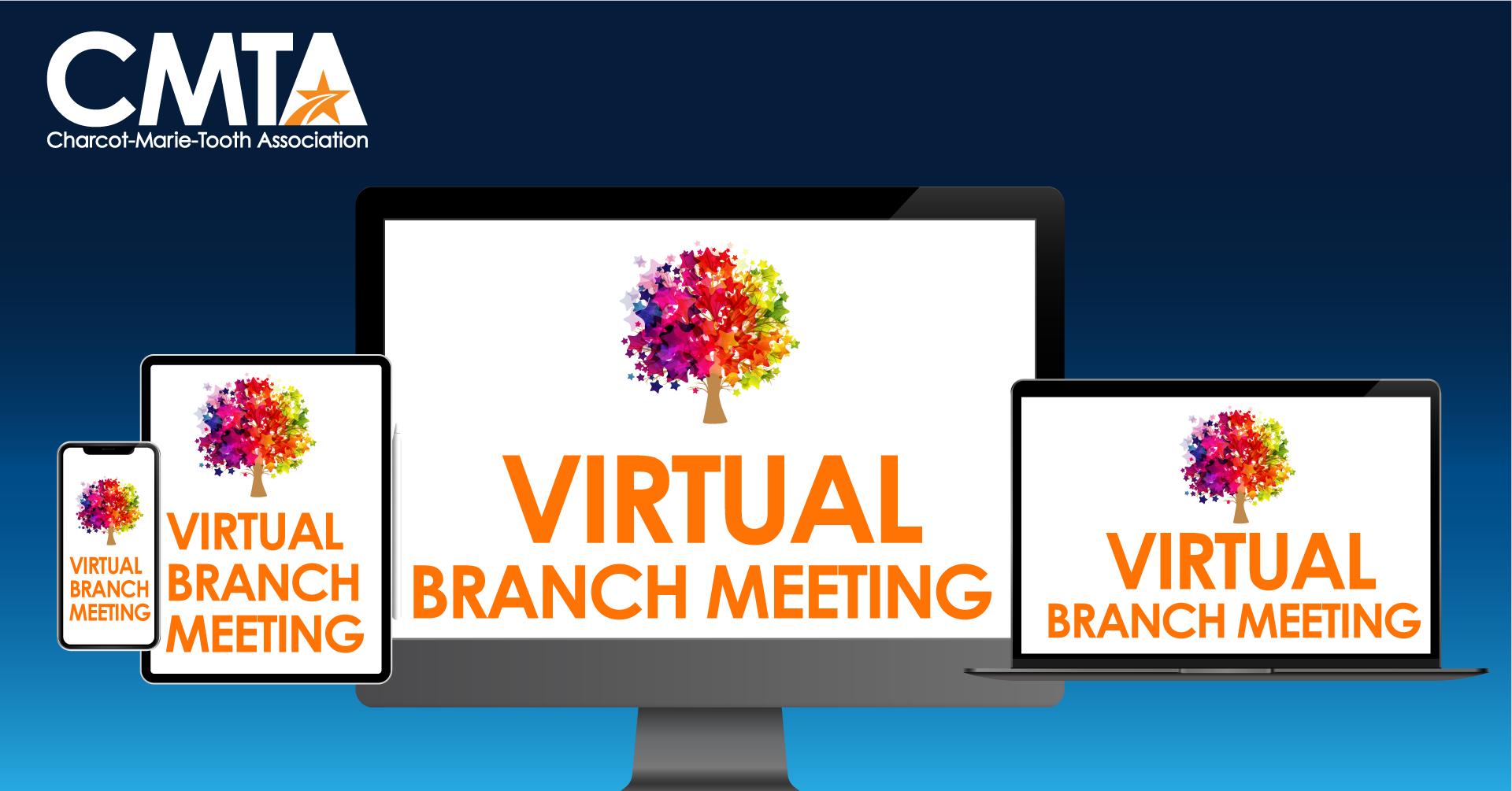 Please join us (via ZOOM) for the next meeting of the New Mexico CMTA Branch on Saturday, February 5 at 10 am Mountain Time when we will gather virtually as a group. We will spend time viewing the "Gene Therapy Development" session from the recent CMTA conference, followed by discussion of what we viewed.  Note that this session is related to Type 1 research.  I also have the session that discusses Type 2 research.  Both sessions are about 50 minutes each.  Since Type 1 is most prevalent we will view it first and then continue with the Type 2 research if that is of interest.
This is a wonderful to gather and to meet others with CMT and also to learn about CMT research in the area of gene therapy.
RSVP to branch leader Gary Shepard to receive the ZOOM link needed to join the meeting: gary@shepdesignassoc.com.