Madison, WI CMTA Branch Meeting (Virtual) with Special Guest
Date/Time
Date(s) - 03/31/2022
6:00 pm - 7:00 pm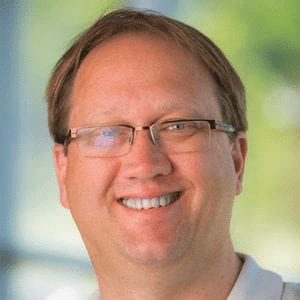 Please join us (via Zoom) for the next meeting of the Madison, WI CMTA Branch on Thursday, March 31 at 6:00 p.m. Central Time when we will welcome John Svaren, PhD, from the Svaren Lab at University of Wisconsin.
Dr. Svaren will be sharing highlights from the exciting world of STAR – CMT research. It is an unprecedented time in neuromuscular disease research and there is much to discuss. Please join us for this informative meeting – all are welcome!
RSVP to branch leader Deb Weber to receive the ZOOM link needed to join the meeting: weberd@firstweber.com.
More on Dr. Svaren: John Svaren, PhD, is a professor in the Department of Comparative Biosciences at the University of Wisconsin, and he serves as director of the Cellular and Molecular Neuroscience core at the UW Waisman Center, where his laboratory is located. Since 2000, he has focused his research program on the genetic basis of peripheral myelination and the disruptions found in peripheral neuropathies such as CMT. He began working with the CMTA to lead one arm of the collaborative STAR project, which investigated PMP22 regulation to develop assays for drug screening for CMT1A. As the scope of CMTA's mission expanded, he became a board member of the CMTA and chair of its scientific advisory board. In this capacity, John works with scientists and neurologists in the development and implementation of a multi-front strategy to develop new therapies for the common forms of CMT.