Los Angeles CMTA Branch Meeting (Virtual) with Special Guest
Date/Time
Date(s) - 11/13/2021
12:00 pm - 1:00 pm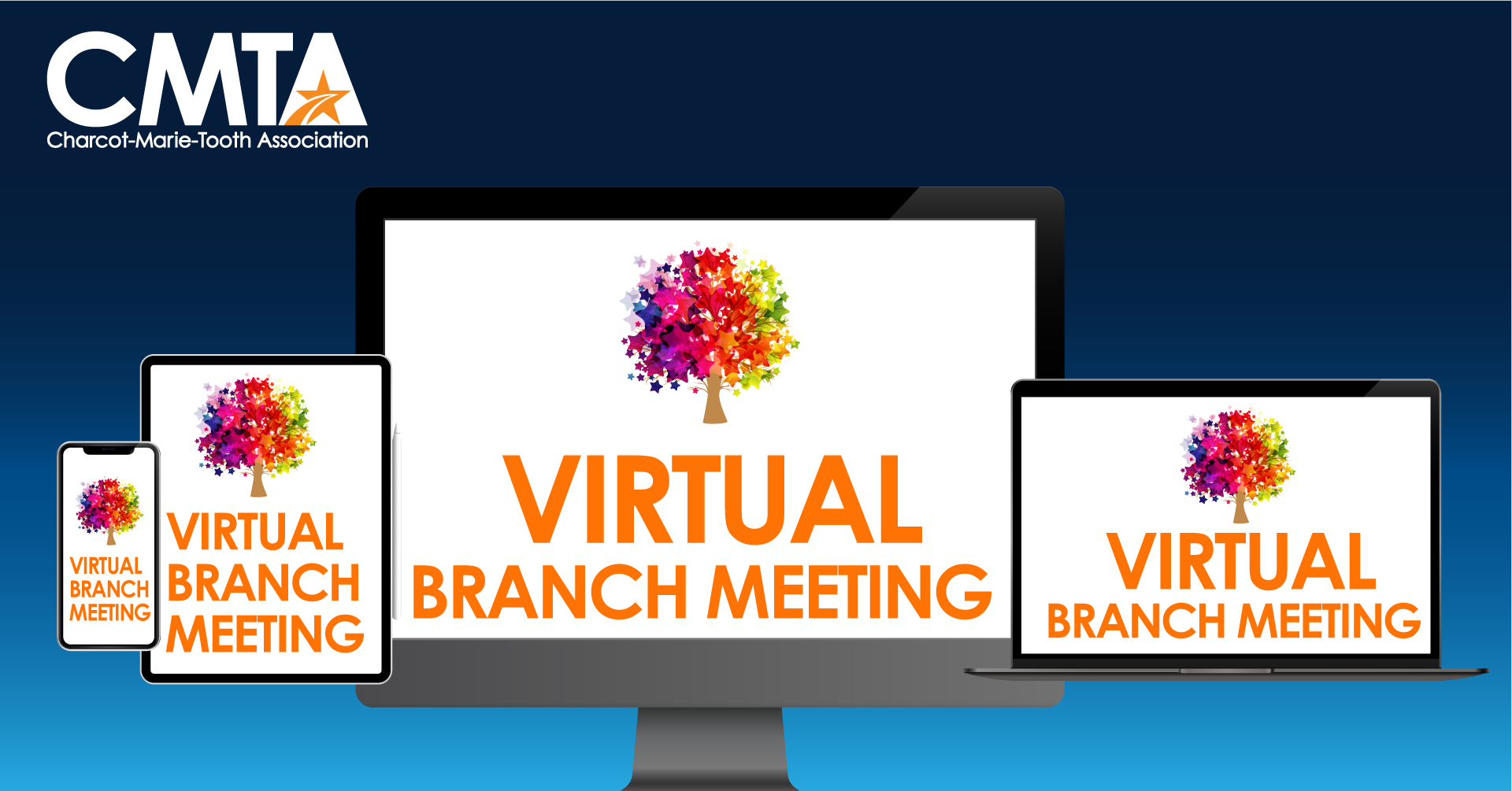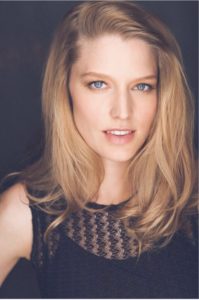 Please join us (via Zoom) for the next meeting of the Los Angeles CMTA Branch on Saturday, November 13 at 12:00 p.m. Pacific Time when we will welcome actress/filmmaker and Camp Footprint counselor Sarah B. Evans! This will be a fun and special meeting and a wonderful time to connect with other who have CMT. We hope you will join us – all are welcome!
RSVP to branch co-leader John Ramos to receive the ZOOM link needed to join this meeting: john.cmtalabranch@gmail.com.
Sarah B. Evans is an actress/filmmaker born and raised in Chicago, IL. She graduated with a political science degree with a concentration in Middle Eastern politics from Arizona State University. 
She currently lives in Chicago where she plays Juliette on Chicago Med. She has previously worked with Chicago Cares as a volunteer leader in the Chicago public schools teaching after school art and theatre. Her filmmaking work is a combination of experimental, documentary and animation as she continues to explore her voice through visual storytelling. This is her first year volunteering with the CMTA and is excited to share her own journey with the CMT community!