Los Angeles & Antelope Valley CMTA Branch Meeting (Virtual) with Dr. Elsayegh
Date/Time
Date(s) - 01/23/2021
1:00 pm - 2:30 pm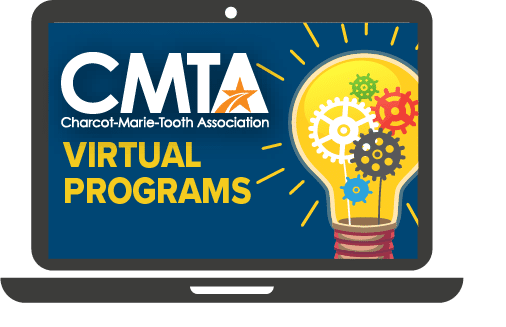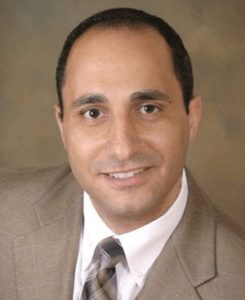 Please join us (via zoom) for this special joint branch meeting with the Los Angeles & Antelope Valley CMTA Branches on Saturday, January 23 at 1:00 pm PST when we will welcome Dr. Ashraf Elsayegh, a pulmonologist at Cedars-Sinai in Los Angeles specializing in neuromuscular conditions. He also serves on the CMTA Advisory Board and has spoken at conferences and meetings around the country on the topic of CMT and breathing-related issues.
To receive the Zoom link for this meeting, please RSVP to Los Angeles branch co-leader John Ramos at john.cmtalabranch@gmail.com. 
More on Dr. Elsayegh:  Ashraf Elsayegh, MD, is a distinguished physician and researcher based in Los Angeles, California. With fifteen years of experience, Dr. Elsayegh is a foremost expert in the field of pulmonary medicine. He currently practices at Cedars-Sinai where his interest and research centers around neuromuscular disorders, specifically amyotrophic lateral sclerosis (ALS), as well as diaphragm dysfunction and disorders.