Facebook Live: Ottobock New Bracing System
Date/Time
Date(s) - 06/29/2022
7:00 pm - 8:00 pm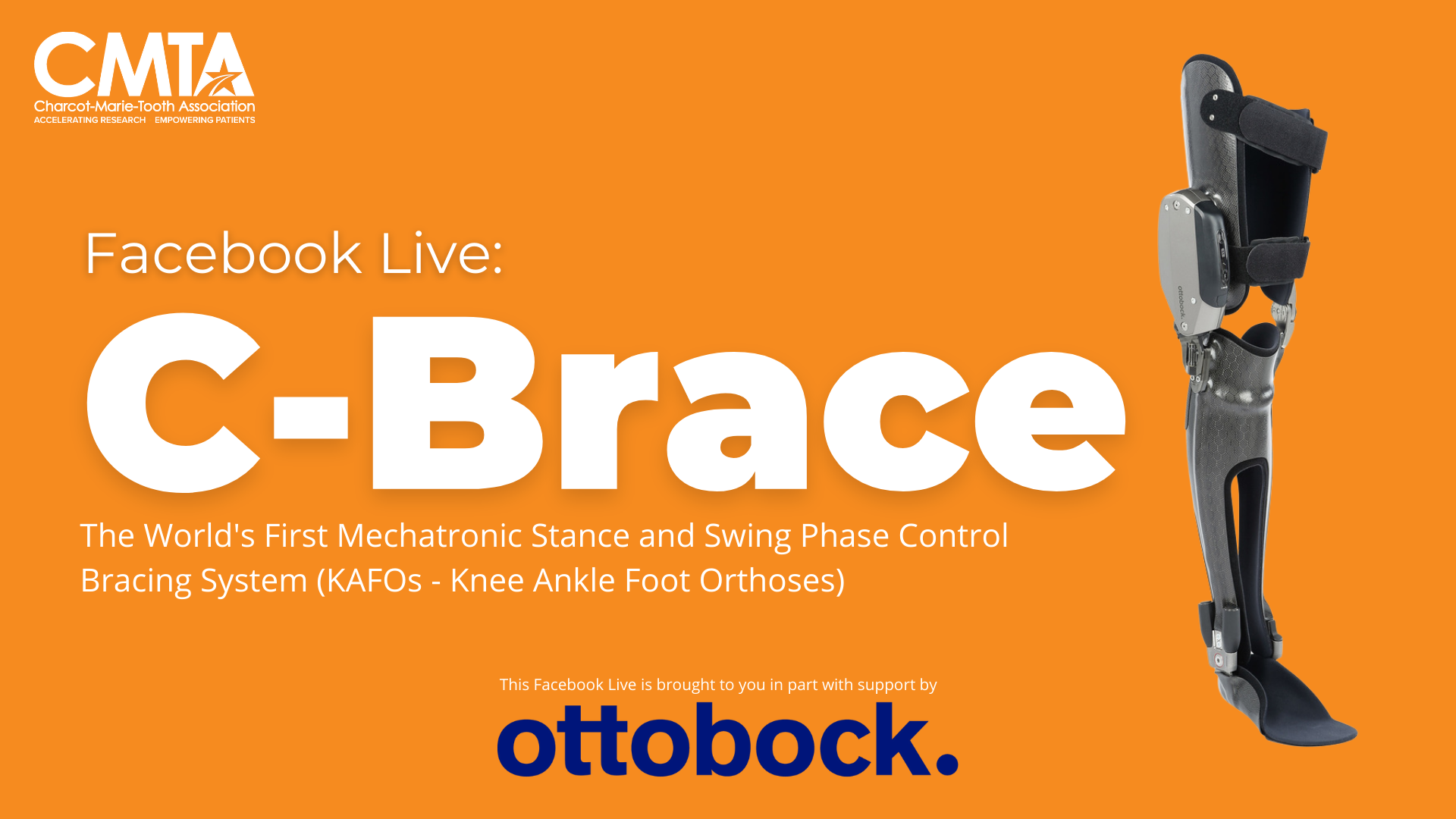 Join us for a Facebook Live event with Ottobock's Ted Friedmann to learn about their new C-Brace – The world's first mechatronic stance and swing phase control bracing system. The brace supports both the stance and swing phase with a microprocessor and sensor technology. The functionality of conventional bracing is limited to releasing and locking the knee joint. However, the C-Brace, with its microprocessor-controlled hydraulic unit, supports the user during the entire gait cycle and adapts to everyday situations in real-time. Navigating slopes, walking on uneven terrain, or going down stairs with increased support and stability is all possible with the C-Brace. This event will introduce the C-Brace and the benefits it can provide in daily life.
Registration is not required for this meeting. To attend the Facebook Live, please click the button that reads "Join the Facebook Live on June 29" on June 29, 2022 at 7 pm ET. If you have a question you would like to share in advance of this live event, please reach out to Sarah Kaider: sarahk@cmtausa.org
SPEAKER: TED FRIEDMANN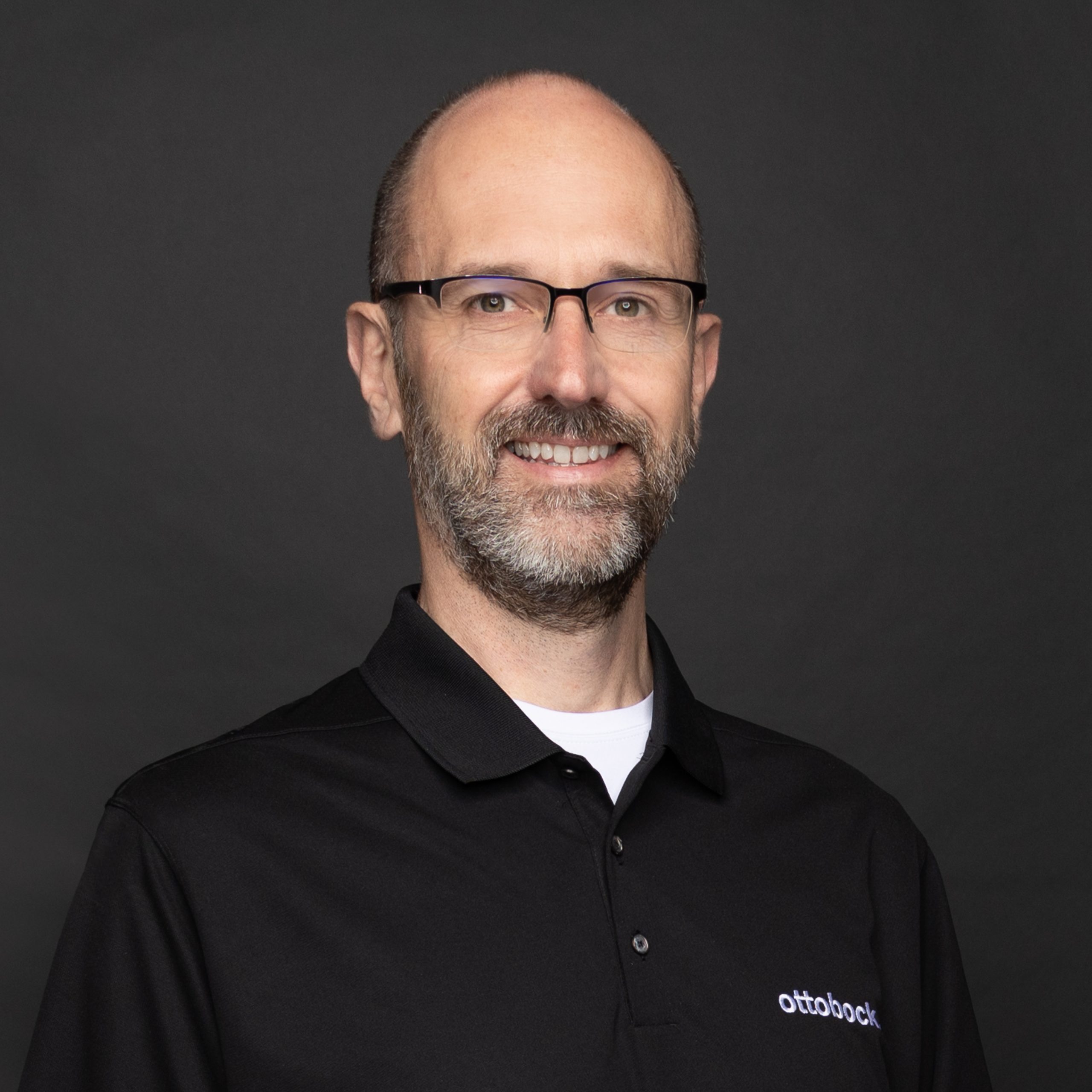 Ted received his advanced specialty diploma in Orthotics from Century Community College in White Bear Lake Minnesota and his Bachelors in Manufacturing Technology from the University of Northern Iowa. Ted has been a certified clinical orthotist since 2005. He practiced for 8 years at Chladek O and P and 3 years at Hanger clinic in Des Moines, Iowa. He now is traveling the country supporting our customers for all their orthotic needs.