Destin, FL CMTA Branch Meeting (Virtual)
Date/Time
Date(s) - 09/26/2020
10:00 am - 12:00 pm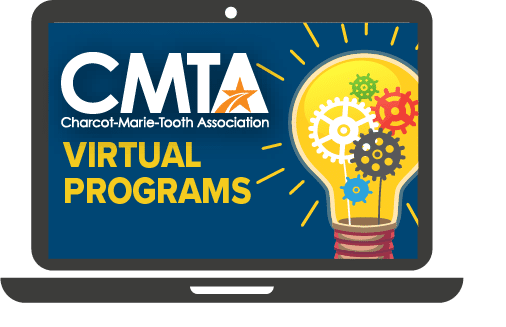 Please join us for the inaugural meeting (via Zoom) of the new Destin, FL CMTA Branch!  We will hold this virtual meeting on Saturday, September 26th at 10 am Central time.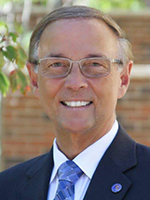 The Destin, FL CMTA Branch is for all those who have Charcot-Marie-Tooth disease and their families. The first meeting will focus on getting acquainted and deciding on topics and speakers for future meetings. You'll also meet others in your area who have CMT and be able to share resources, ideas, CMT-related information, and personal experiences. Our meetings will center around CMT education, awareness, research updates, fundraising, advocacy, current events, and will include occasional guest speakers. The Destin branch is led by Ted Spring and supported by the CMTA.
To receive the Zoom link for this meeting, please RSVP to branch leader Ted Spring at teddspring@gmail.com.