Columbus, OH CMTA Branch Meeting with Laurel Richardson (Virtual)
Date/Time
Date(s) - 07/15/2020
7:00 pm - 8:30 pm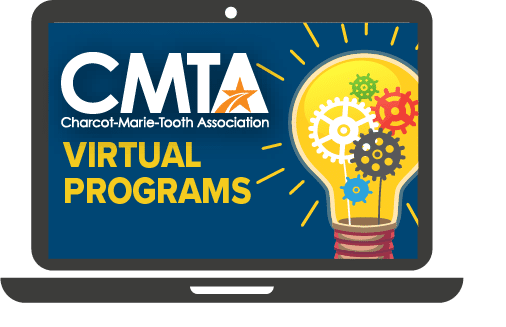 Please join us for the next meeting (virtual) of the Columbus CMTA Branch on Wednesday, July 15 at 7:00 pm ET when we will welcome two special guest speakers:  Dr. Zarife Sahenk from Nationwide Children's Hospital and Laurel Richardson from the CMTA.
Zarife Sahenk, MD, PhD, a neurologist and researcher is director of the CMT Center. Dr. Sahenk serves as director of Clinical and Experimental Neuromuscular Pathology in the Abigail Wexner Research Institute and is a principle investigator in the Center for Gene Therapy. She is leading the upcoming Phase I/IIa Trial of scAAV1.tMCK.NTF3 for the treatment of CMT1A and will be sharing more information with us during this Zoom meeting.
Laurel is the Director of Community Outreach for the CMTA and will be sharing her CMT story, STAR research highlights, and community information.
There will be plenty of time for questions and open discussion. We hope you can join us for this fun and informative meeting!
Please RSVP to branch leader Jessica Diamond (columbuscmta@gmail.com) to receive the ZOOM meeting link.