Chicago CMTA Branch Meeting (Virtual) with Bethany Meloche
Date/Time
Date(s) - 02/27/2021
11:00 am - 12:30 pm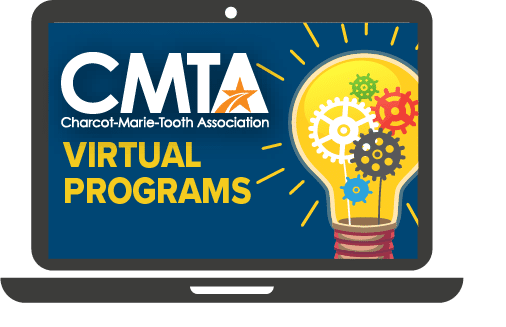 Please join us for the next meeting (via Zoom) of the Chicago CMTA Branch on Saturday, February 27 at 11:00 a.m. Central Time when we will welcome special guest speaker Bethany Meloche. This will be an inspirational, funny and relatable Zoom event with writer and motivational speaker Bethany Meloche, the author of the memoir, HOW SHOULD A BODY BE?, a coming-of-age story about growing up in Michigan, falling in love, and learning to live with Charcot-Marie-Tooth disease and a body that doesn't conform to expectations.
Now a world traveler and chronic adventurer, Bethany's stories are about living, really living, with exactly what we are given—no more, no less. Teens and grandparents all relate to Bethany's sense of humor and brutal honesty. You'll definitely laugh, you may even cry, but you'll truly be glad you spent time with this master storyteller.
Joining us via Zoom from her home in London, Bethany will also share with us some of her TOP TIPS for managing CMT, including a demonstration of the breathing device that took her years to discover.
To join this free event, please RSVP to Chicago branch leader Doreen Pomykala at dpomyk@yahoo.com, and she will email you the zoom link needed for the meeting.