Chester County Virtual Bingo Night
Date/Time
Date(s) - 09/24/2020
7:00 pm - 9:00 pm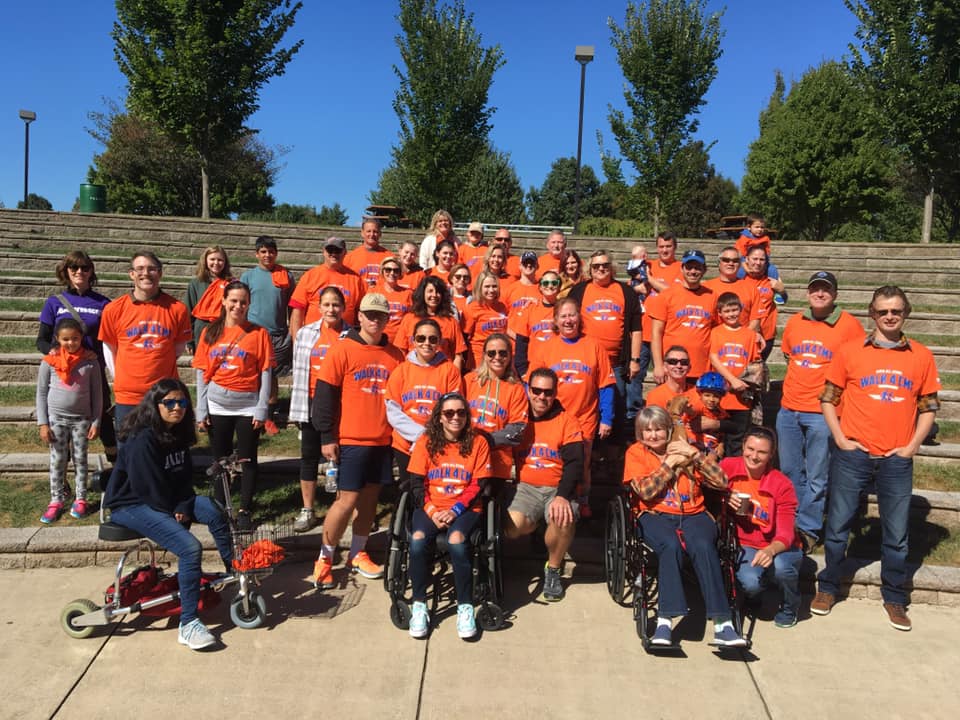 Chester County Virtual Bingo
Due to the pandemic, we have decided to do a virtual bingo night via Zoom to help raise funds to support the CMTA.
We will be having 6 games. Registration for the event is $5.00 and includes 1 bingo card.
Additional cards are available at $5 each. Please include your e-mail information so that we can provide game instructions. Custom bingo zoom banners can also be purchased for $5.
We understand that these are difficult times for all, including our favorite charity, CMTA. Please make additional donations below if possible.