Charlotte CMTA Branch Meeting (Virtual)
Date/Time
Date(s) - 08/02/2020
4:30 pm - 6:00 pm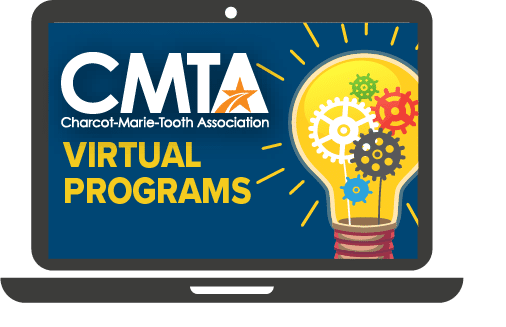 Please join us for the next meeting of the Charlotte CMTA Branch on Sunday, August 2 at 4:30pm EST when we will welcome guest speaker Paul Fowler, a functional medicine health coach, fellow CMT'er and member of the Chicago, IL branch.
Paul's journey to improving his CMT symptoms and overall health has been amazing. He will be speaking about "Healing Through Nutrition, Exercise and Meditation" and he will describe how, upon his diagnosis with CMT in 2018, he radically changed his diet and approach to life in order to see how much control he actually had in its progression.
Although he only hoped to slow its progression, to his surprise and delight, his symptoms began to regress. After two years, his symptoms are very minimal and he is currently seeing if he can get them to go away entirely. In this conversation, he will share his approach and offer some meditations and breathing exercises that we can all apply to our daily lives.
To receive the Zoom link for this virtual meeting, please RSVP to Charlotte Branch co-leader Mona Doshi at monacmtaclt@gmail.com.