Central New Jersey CMTA Branch Meeting (Virtual) with Dr. Florian Thomas
Date/Time
Date(s) - 05/24/2021
7:00 pm - 8:00 pm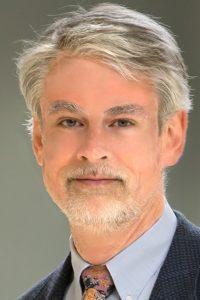 Please join us for the next meeting (via Zoom) of the Central New Jersey CMTA Branch on Monday, May 24 at 7:00 p.m. Eastern Time when we will welcome special guest speaker Dr. Florian Thomas, a neurologist who is the clinical director of the CMTA Center of Excellence at Hackensack University Medical Center. He will be sharing information on CMT in the areas of diagnosis, genetic testing, CMT research and the patient experience coming to the CMT Clinic at Hackensack. We hope you will join us for this fun and informative meeting. All are welcome – we love meeting new people!
To receive the Zoom link needed to join this meeting, please RSVP to branch leader Mark Willis: CMTABranchCentralNJ@gmail.com.
About Dr. Thomas: He has cared for people with CMT and engaged in CMT research for over 30 years. He has long been active with CMT advocacy groups and in 1998, together with a patient, founded the CMTA peer support group in St. Louis, Missouri. He is fellowship-trained in neuromuscular research and board-certified in neurology and neural repair rehabilitation. He is the chair of the Neuroscience Institute and of the Department of Neurology at Hackensack Meridian School of Medicine.