Buffalo CMTA Branch Meeting (Virtual) with Jeana Sweeney
Date/Time
Date(s) - 09/16/2020
7:00 pm - 8:30 pm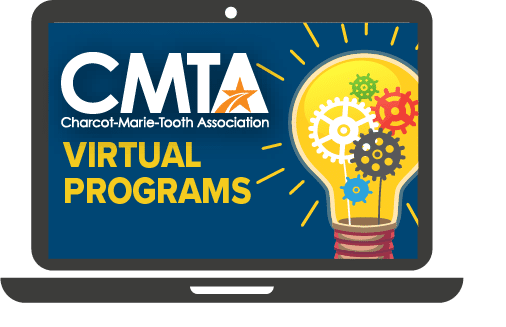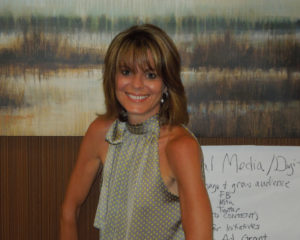 Please join us for the next meeting of the Buffalo, NY CMTA Branch (via Zoom) when we will welcome special guest speaker Jeana Sweeney, the Director of Development for the CMTA and a long time CMT advocate.
Jeana will share her story and a wonderful presentation that includes research highlights and CMTA updates. There will be plenty of time for Q & A and open discussion. We will also celebrate CMT Awareness Month! We hope you can join us!
To receive the Zoom link for this meeting, please RSVP to Branch Leader Kristen Braun at kristenleabraun@gmail.com.