Bucks County PA CMTA Branch Meeting (Virtual) with Guest Speaker
Date/Time
Date(s) - 01/16/2021
10:00 am - 11:30 am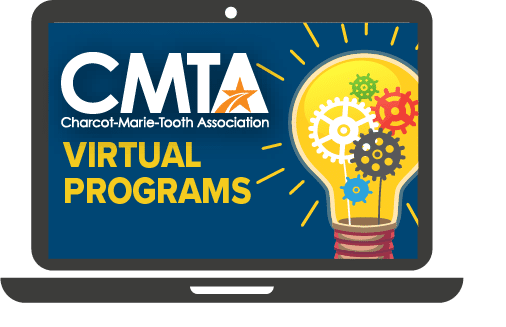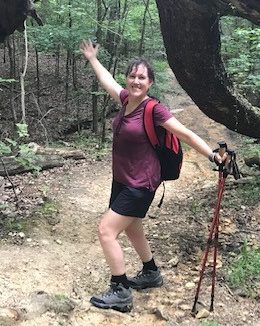 Please join us for the next meeting of the Bucks County PA CMTA Branch on Saturday, January 16 at 10:00 a.m. when we will welcome special guest speaker Julie Barnett, a fellow CMTer and group and personal fitness trainer.
Julie is going to lead the group through some "at home" exercises and share great tips on staying active with CMT. Please join us for this fun and informative meeting! All are welcome!
To receive the Zoom link for this meeting, please RSVP to branch leader Julie Schell at jfitzgerald07@gmail.com.