Baltimore, MD and Harrisburg, PA Joint CMTA Branch Meeting (Virtual) with Special Guest
Date/Time
Date(s) - 01/21/2021
7:00 pm - 8:00 pm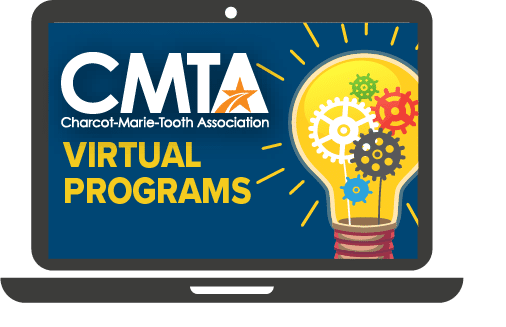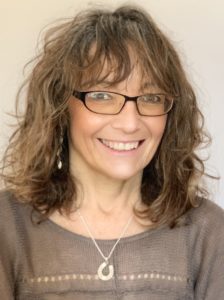 Please join us for a joint meeting (via Zoom) of the Baltimore and Harrisburg Area CMTA branches on Thursday, January 21 at 7:00 pm EST when we will welcome special guest speaker Elizabeth Ouellette, a dedicated CMT patient advocate who also serves on the Board of the CMTA.
Elizabeth will be sharing an informative and fun presentation on "CMT & Mythbusting: Separating Fact from Fiction." We hope you will join us for this special meeting.  All are welcome!
To receive the Zoom link for this meeting, please RSVP to Laurel Richardson at Laurel@cmtausa.org.