Austin, TX CMTA Branch Meeting (Virtual) with Dr. Hussain
Date/Time
Date(s) - 09/08/2021
7:00 pm - 8:00 pm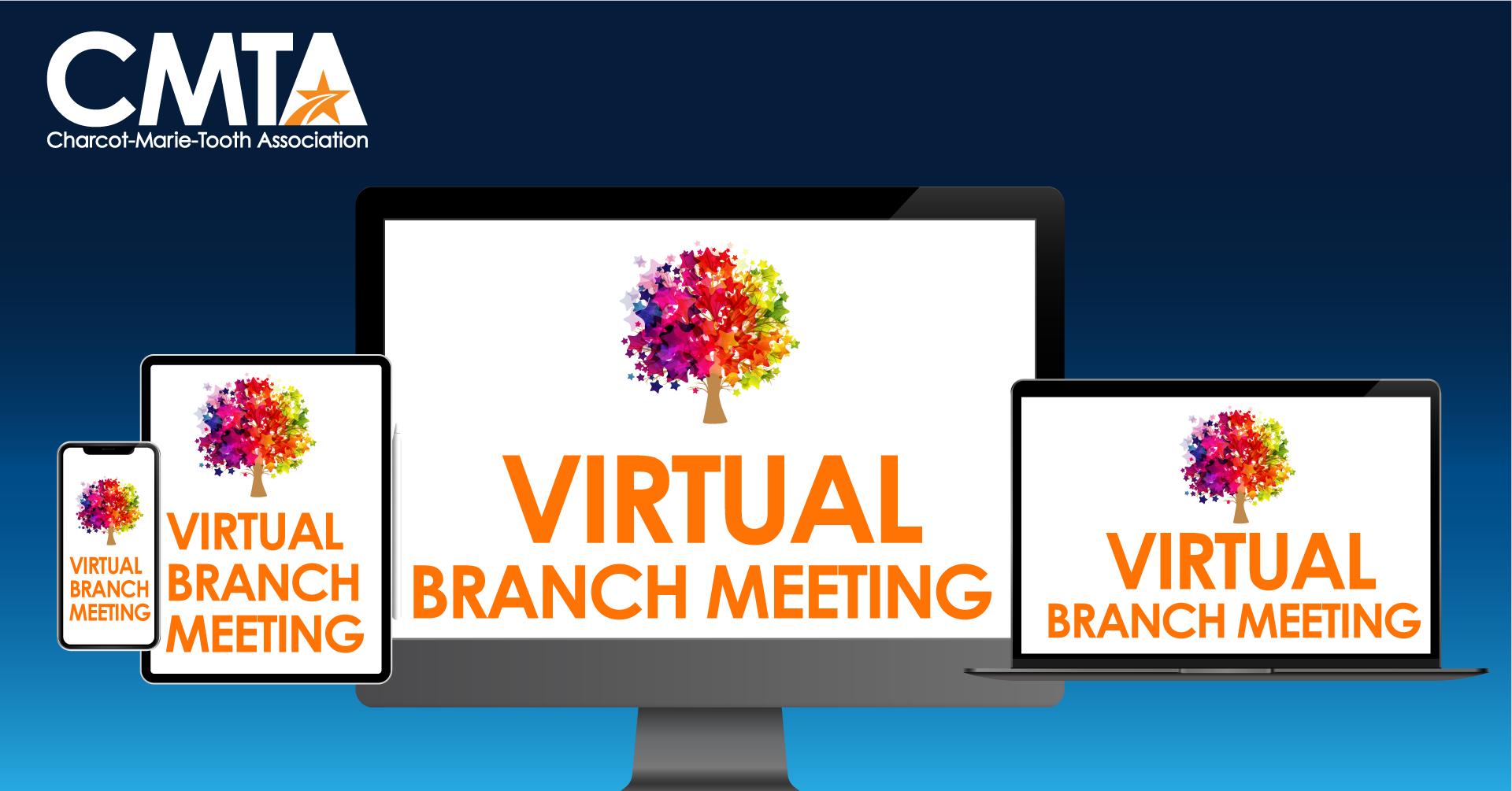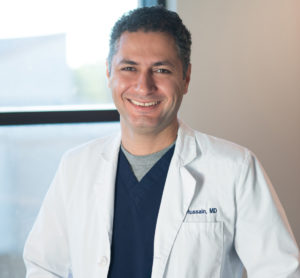 Please join us for the next meeting (via Zoom) of the Austin CMTA Branch on Wednesday, September 8 at 7:00 p.m. Central Time when we will welcome CMT expert neurologist Dr. Yessar Hussain. Dr. Hussain leads the Austin Neuromuscular Center and is an Assistant Professor at UT Austin/Dell Medical School. He was recently awarded the CMTA Center of Excellence distinction.
Dr. Hussain will share highlights of the upcoming Pharnext CMT1A clinical trial.  Please join us to hear about this exciting research update and to learn about the clinical trial. All are welcome!
To receive the Zoom link needed for this meeting, please RSVP to branch leader Nate Halk: halk@mac.com.