Alaska CMTA Branch Meeting (Virtual) with Laurel Richardson
Date/Time
Date(s) - 10/10/2020
9:00 am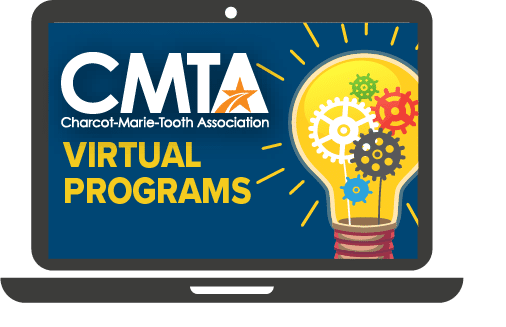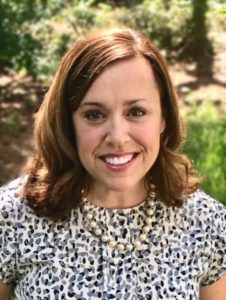 Please join us for the next meeting (via Zoom) of the Alaska CMTA Branch on Saturday, October 10 at 9:00 am AKDT when we will welcome guest speaker Laurel Richardson, the Director of Community Outreach for the CMTA and also a fellow CMTer.
She will be sharing her story with us as well as exciting updates in the areas of CMT research and community involvement. There will be plenty of time for Q & A and open discussion.  We hope you will join us for this fun and informative meeting!
To receive the Zoom link for this meeting, please RSVP to Branch Leader Lisa Hubert at kimnlisa@gci.net.